We specialise in accessibility
We create documents that are easy to read and websites that are easy to use
---

We create information for everyone
You know accessibility is something you should be doing, but you may not be so sure why, or how, to go about it.
Maybe you're not sure if it's worth the investment of time or resources.
Easy Read is sometimes called Easy English or simple English.
The Easy Read format presents information in a way that is very easy to understand. In its simplest form, it uses images to support text, large font sizes and plenty of white space. Easy Read is currently used extensively for audiences with disability. However, it is also becoming more widely used for audiences with low literacy levels or where English is an additional language.
Literacy is the ability to understand, evaluate, use and engage with written texts to take part in society, reach goals, and develop knowledge and potential.
Did you know that, in Australia today, over 40% of adults have a literacy level below what is considered enough to get by in everyday life?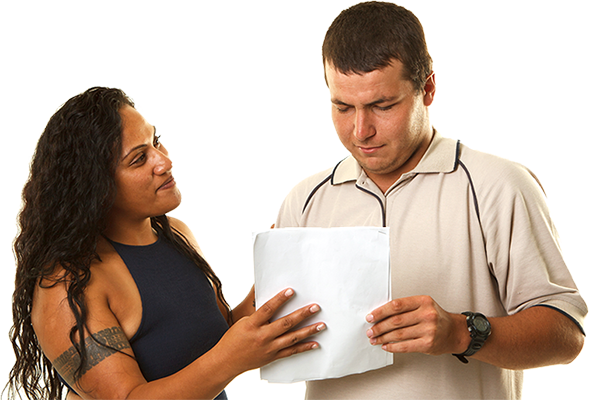 ---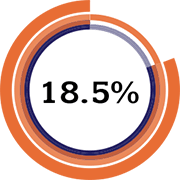 18.5% of the Australian population has a disability – that's 4.25 million people.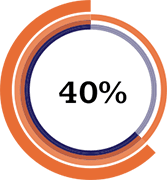 More than 40% of adults in Australia have very low levels of literacy.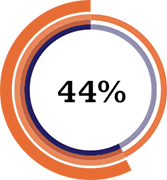 44% of people have very low levels of computer skills.
Source: The Australian Bureau of Statistics
---

Latest news
A11y Camp Melbourne
12 November 2018
On Thursday 18 October, members of the web accessibility community, including web developers, consultants, academics and lawyers, came together to share knowledge and inspire each other to make the digital world more accessible for everyone. To ensure we keep up-to-date with the latest in web accessibility, our Content Producer, Larry Hudson, attended the event.
Sharing knowledge not 'dumbing down'
12 November 2018
Academics, like all experts, are used to writing for a specific audience that understands technical language and has similar background knowledge and experience. But that doesn't mean their message needs to be 'dumbed down' to reach a wider audience. The whole reason to share information with people who don't know what you know is so that they might also learn about it.
Read the full article about the importance of using plain language here
Program helping vulnerable witnesses to give evidence
16 October 2018
Since 1 July, the Victorian Government has been piloting an intermediaries program in the criminal justice system. Intermediaries are communication specialists who help vulnerable witnesses give evidence to the police and court.
---