House hunting with a disability
7 March 2023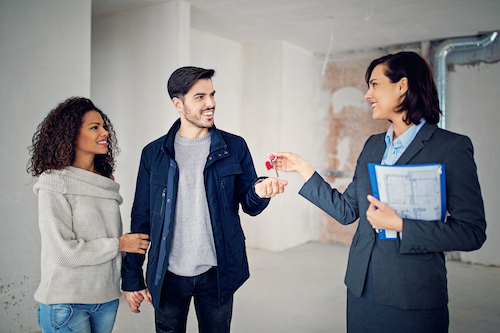 Our Inclusion Advisor, David, recently came up against some barriers when looking for a new home to rent. As a person who is totally blind and uses a screen reader daily, David quickly realised that house hunting can be fun, but it can also be inaccessible to people with disability.
"All Australians deserve a fair and equal chance of finding a rental property to live in."
The most accessible way to publish information online: a guide to HTML
7 March 2023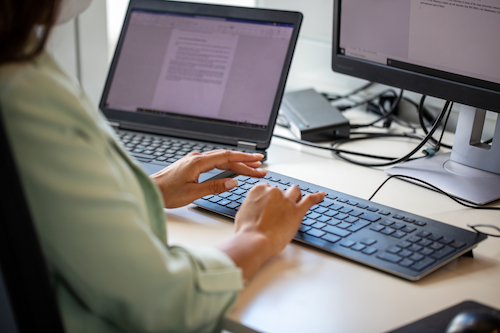 Do you publish information intended for a general audience and want your information to be accessible to everyone? Accessibility best practice is moving away from using Portable Document Formats (PDF) in favour of publishing information straight to a webpage – also known as Hypertext Markup Language (HTML).
We explain the usability issues of PDFs, what HTML is and the benefits of using it.
What are alt tags and how do I use them?
7 February 2023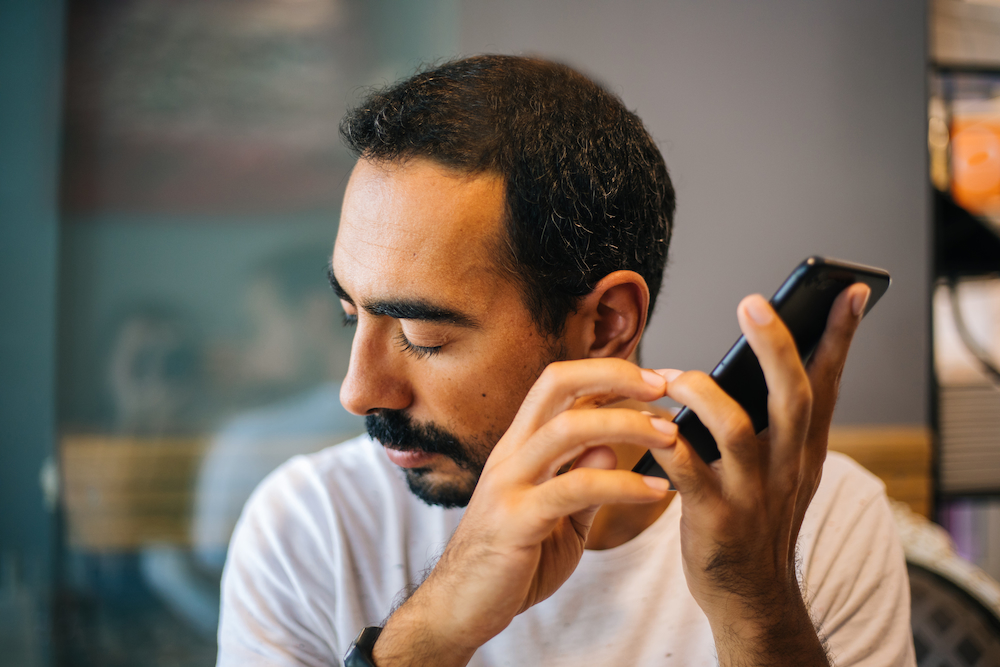 The term 'alt tag' is often thrown about when referring to accessibility, but what does it actually mean? Our Inclusion Advisor, David, explains what an alt tag is, why we need it and how to write them.
Summary of the new WCAG 3.0 guidelines
6 December 2022
Have you heard about WCAG 3.0, the latest standard for online accessibility? It's currently a working draft. We've compiled some of the major changes included in this latest draft, which will come into effect in the next 3-5 years.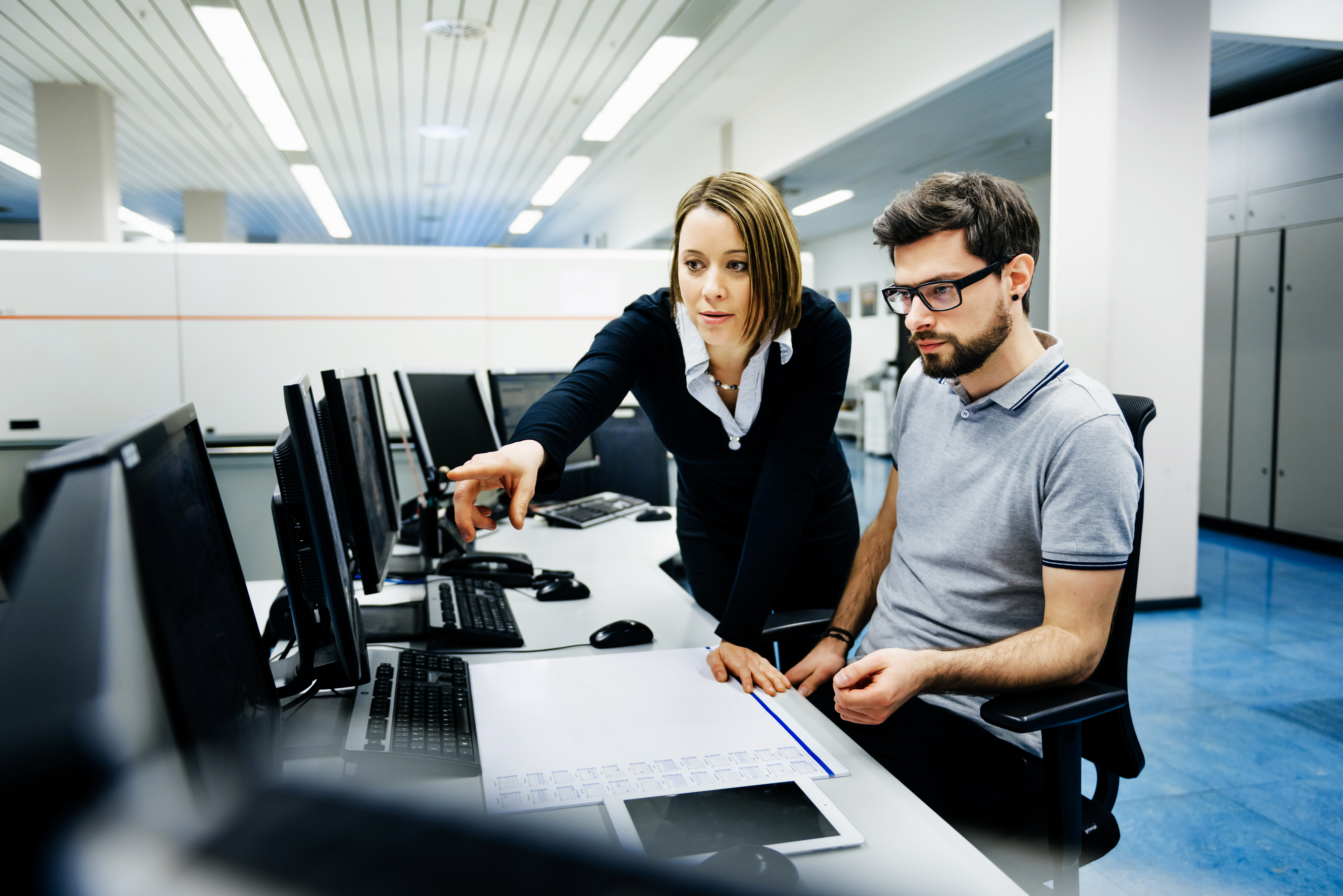 Read our overview of what web accessibility requirements will look like in the future
Giving an engaging and accessible presentation
2 December 2022
Last month we shared our tips for planning an engaging presentation. Now that you've prepared your presentation, how do you present it in a way that keeps your audience engaged? And how do you make it accessible to everyone?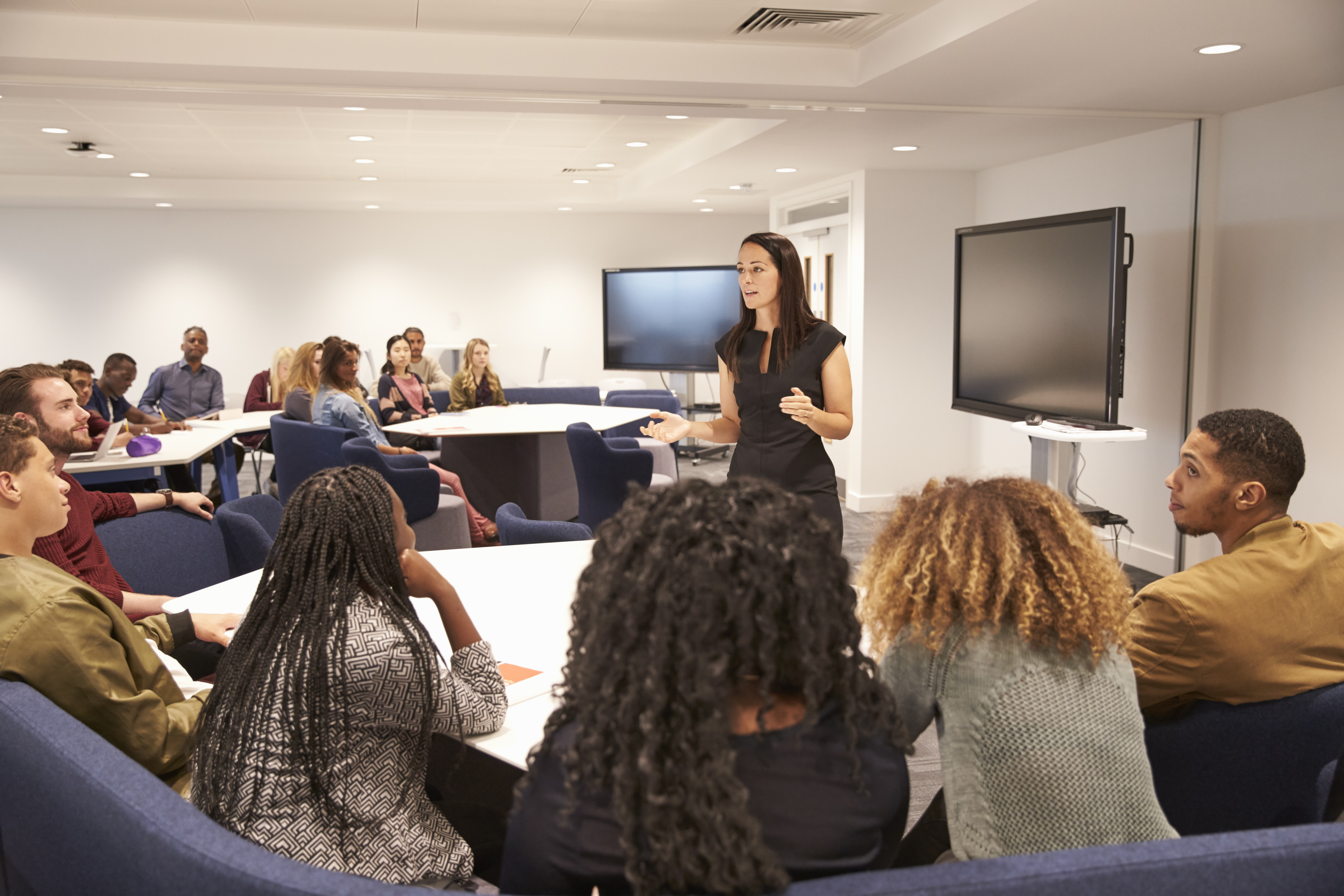 ---