Summary of the new WCAG 3.0 guidelines
6 December 2022
Have you heard about WCAG 3.0, the latest standard for online accessibility? It's currently a working draft. We've compiled some of the major changes included in this latest draft, which will come into effect in the next 3-5 years.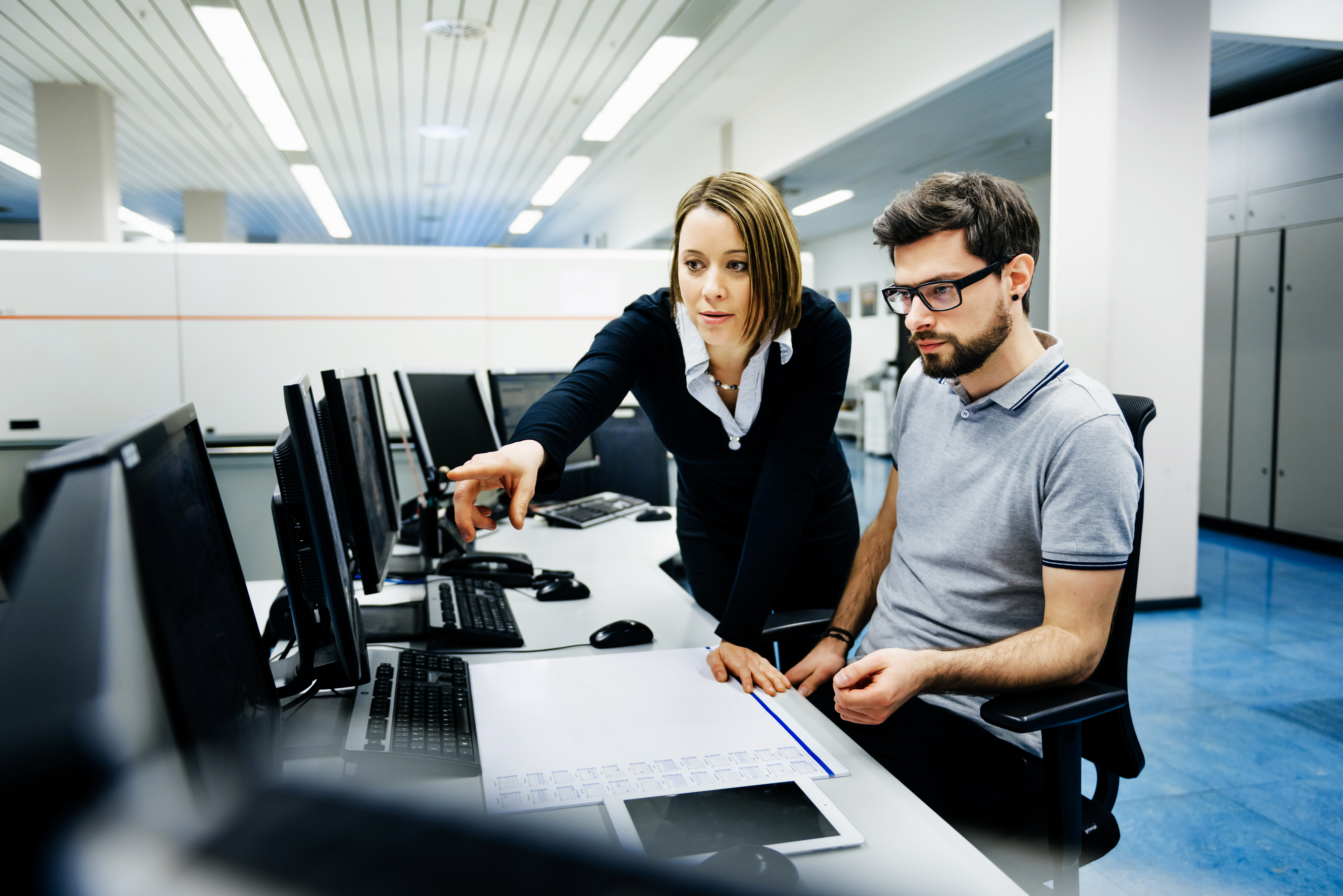 Read our overview of what web accessibility requirements will look like in the future
Giving an engaging and accessible presentation
2 December 2022
Last month we shared our tips for planning an engaging presentation. Now that you've prepared your presentation, how do you present it in a way that keeps your audience engaged? And how do you make it accessible to everyone?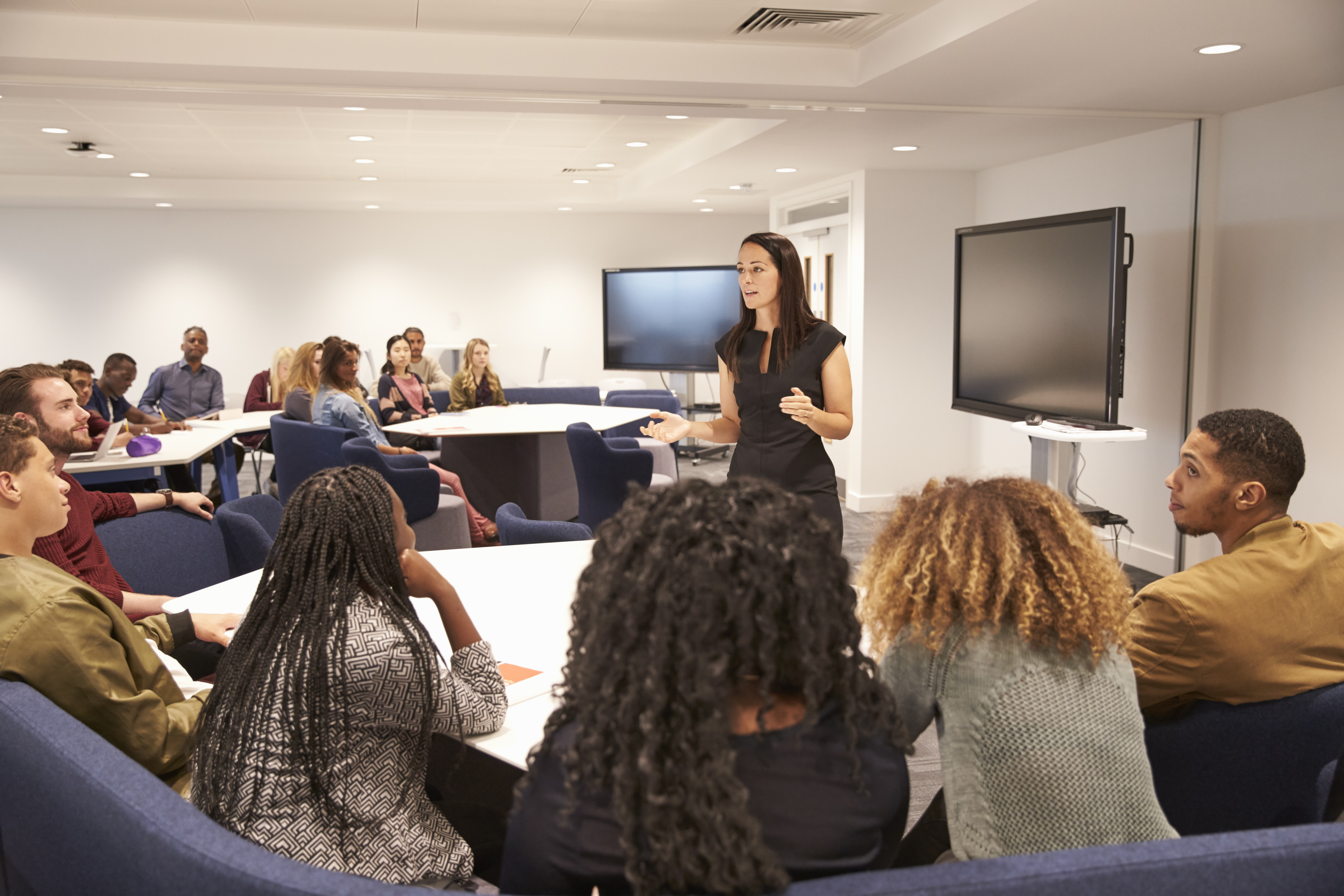 Preparing an engaging and accessible presentation
17 November 2022
Most of us have the experience of attending long presentations that leave us feeling drained. Here are some tips to incorporate while preparing a presentation, to help keep it engaging and accessible.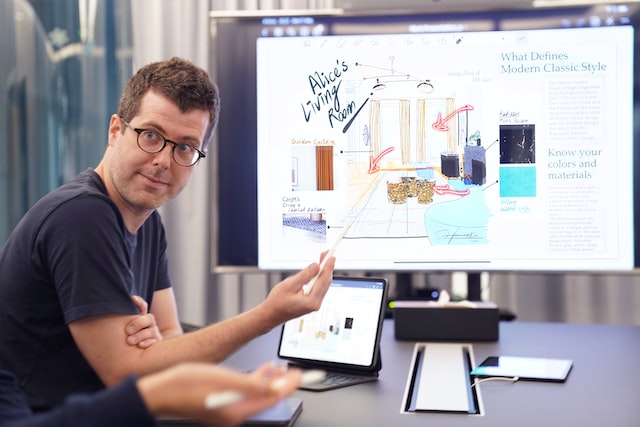 Making legal concepts accessible: a case study
25 October 2022
"Making legal information more accessible for all ensures that everyone can access our free legal support to share their stories, ideas and recommendations for change with the Disability Royal Commission."
Susannah O'Reilly, Director of Your Story Disability Legal Support, shares their journey of making legal concepts more accessible, from the challenges to the outcomes and what they've learned along the way.
Translating information for culturally and linguistically diverse communities
12 October 2022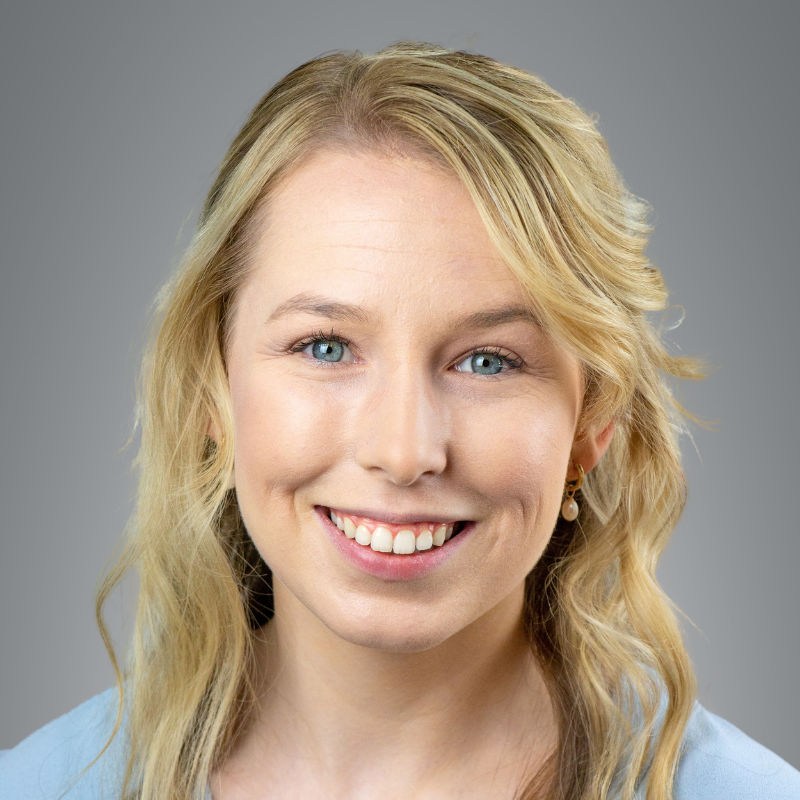 We spoke with Ethnolink's Multicultural Communications Adviser, Rachael, about the challenges of providing a translation service. And how our organisations work together to create improved communications for culturally and linguistically diverse (CALD) communities.
Read about Ethnolink's passion for making sure all Australians have access to the information they need
---