Humanising healthcare
19 October 2017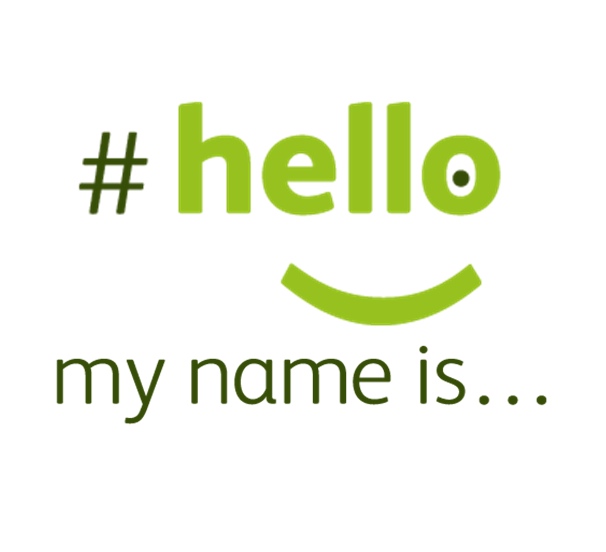 Starting as a social media campaign, the 'Hello my name is…' campaign has influenced healthcare professionals around the world to introduce themselves to patients as the first step in delivering care.
Dialogue in the Dark – a team-building workshop in total darkness
14 September 2017
Earlier this month, the team at Information Access Group attended a half-day workshop with Dialogue in the Dark. Immersed in total darkness, we were faced with a series of challenges aimed at building our skills as a team and as individuals.
Students' literacy skills are in decline
14 September 2017
Results from an international assessment of Australian students revealed that the science, reading and mathematics achievement of 15-year-olds is in decline. The Programme for International Student Assessment (PISA) report looked at how well 15-year-old students from around the world used their knowledge and skills in science, reading and maths to meet real-world challenges.
What do people with disability really think about accessibility?
17 August 2017
In June, Safia Abdalla asked people with disability via Twitter what they found hardest about using websites and accessing information online. The response to her original tweet, "I'm curious to know. If you have a disability, what's the hardest thing about browsing the web?" has produced an eye-opening list of what accessibility really means to people.
The state of literacy and numeracy in Australia
19 July 2017
The statistics on literacy and numeracy standards in Australia paint a picture that is hard to believe. However, the barriers to learning to read and write in the Australian context are wide and varied.
The Mountain District Learning Centre, established in 1974 as a co-operative for women, provides opportunities for all people to access programs for education, skill development, friendship and enjoyment.
In this article, they take a look at the reasons why some Australian school students might not be meeting foundation education levels and the model for change that can help overcome these barriers.
---