Finding solutions to improve web accessibility for people with cognitive disabilities
9 February 2018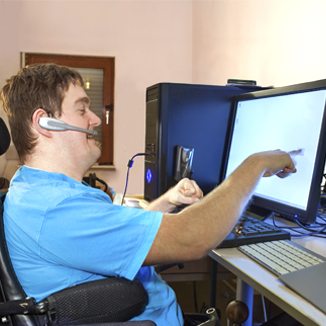 The World Wide Web Consortium (W3C) develops international web standards and is responsible for the Web Content Accessibility Guidelines (WCAG). It has recently released a gap analysis and roadmap on how to improve web accessibility for people with learning and cognitive disabilities.
Read more about Finding solutions to improve web accessibility for people with cognitive disabilities
Shopping centres taking the lead on autism accessibility
13 December 2017
For people with autism, entering a shopping centre can be a daunting experience. The bright lights, loud music and crowds of people can be completely overwhelming and trigger their anxiety. In the past few months, however, this experience has been recognised by some of the biggest shopping centres and chains in the country – and they've decided to help.
Read more about shopping centres taking the lead on autism accessibility
The benefits of bilingual learning for Aboriginal and Torres Strait Islander children
13 November 2017
Research has shown that children are better able to learn when they are taught in the language that they best understand. It also shows that understanding something in your first language helps with second-language learning, as well as overall academic achievement in both languages.
We've released a new set of ShowMe Images
13 November 2017
We are excited to announce that our new Life and Social Skills image set is now available. This set has been a long time in the making but we assure you, they are worth the wait!
Humanising healthcare
19 October 2017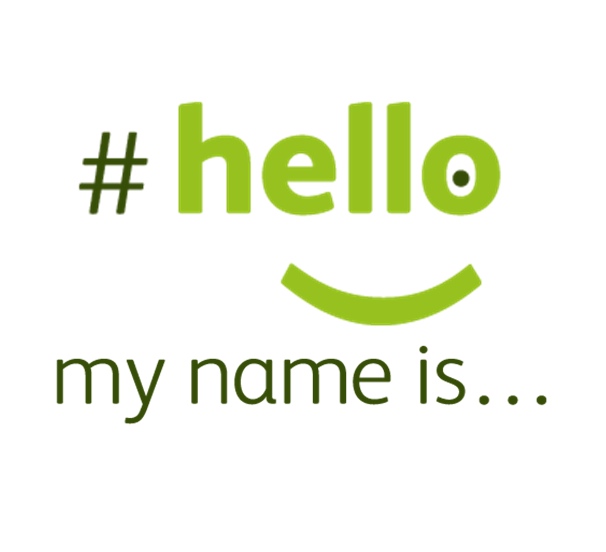 Starting as a social media campaign, the 'Hello my name is…' campaign has influenced healthcare professionals around the world to introduce themselves to patients as the first step in delivering care.
---