A warm and welcoming approach to communication with people from culturally and linguistically diverse backgrounds.
24 May 2022
As someone from a culturally and linguistically diverse background, I am personally sensitive to people's reactions to my speech and accent. If someone seems impatient or frustrated, then my language skills deteriorate. But the opposite is also true. If you are warm and welcoming, then my ability to express myself improves, and sometimes I even surprise myself with how well I can use clear and concise communication.
Marcia Scott, a Jobs Victoria Advocate from Fitted for Work, shares her experiences communicating in English as an additional language in this article on our website.
Addressing the overrepresentation of people with disability in the justice system.
24 May 2022
Over-representation of people with disability in the justice system is a huge issue – people with disability represent 29% of those incarcerated, despite making up 18% of the general Australian population. Of First Nations people charged with criminal offences who appear in court, 95% have an intellectual disability, cognitive impairment or mental illness. Read about one of the ways we can address the issue in this article on our website.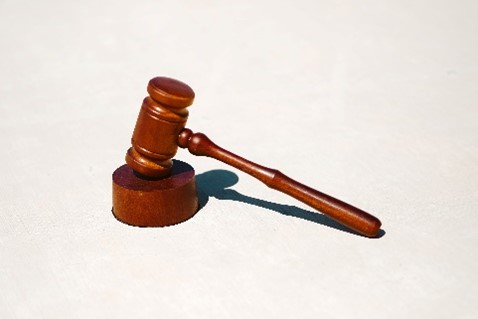 Comparing how well PDF viewer applications work with screen readers
19 May 2022
As content authors, it is possible to make our PDF documents accessible for people who use screen readers. However, for the end user, the accessibility of the document depends on the PDF viewer application they are using. In this article, we compare popular PDF viewer applications to see how well they communicate the accessibility information to screen reader software.
Find out more about how well PDF viewer applications work with screen readers in our article.
5 tips for a more accessible website
28 April 2022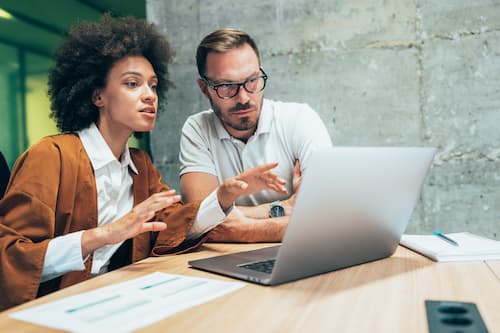 'If I see these types of sites, there comes a point where I will leave the website and never return.' Could your website be discouraging people from using your services?
Read 5 accessibility tips from our Inclusion Advisor, David Saxberg, to improve your website's accessibility and user experience.
Accessibility and cybersecurity
28 April 2022
More and more aspects of our lives are moving online. While a lot of these changes have made our lives easier, cybercrime is also on the rise. It is very important for everyone to secure their devices and computers. Knowing how to do this can be challenging, particularly if you're not digitally literate or if you have a disability.
Read more about the importance of cybersecurity in our article.
---