The benefits of bilingual learning for Aboriginal and Torres Strait Islander children
13 November 2017
Research has shown that children are better able to learn when they are taught in the language that they best understand. It also shows that understanding something in your first language helps with second-language learning, as well as overall academic achievement in both languages.
We've released a new set of ShowMe Images
13 November 2017
We are excited to announce that our new Life and Social Skills image set is now available. This set has been a long time in the making but we assure you, they are worth the wait!
Humanising healthcare
19 October 2017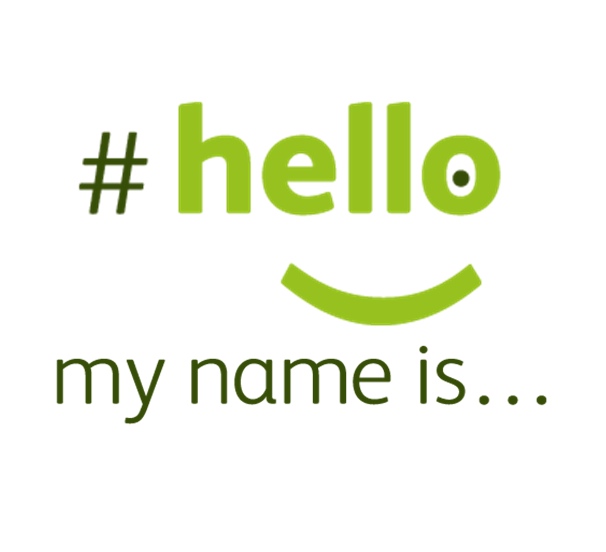 Starting as a social media campaign, the 'Hello my name is…' campaign has influenced healthcare professionals around the world to introduce themselves to patients as the first step in delivering care.
Dialogue in the Dark – a team-building workshop in total darkness
14 September 2017
Earlier this month, the team at Information Access Group attended a half-day workshop with Dialogue in the Dark. Immersed in total darkness, we were faced with a series of challenges aimed at building our skills as a team and as individuals.
Students' literacy skills are in decline
14 September 2017
Results from an international assessment of Australian students revealed that the science, reading and mathematics achievement of 15-year-olds is in decline. The Programme for International Student Assessment (PISA) report looked at how well 15-year-old students from around the world used their knowledge and skills in science, reading and maths to meet real-world challenges.
---