Preparing an engaging and accessible presentation
17 November 2022
Most of us have the experience of attending long presentations that leave us feeling drained. Here are some tips to incorporate while preparing a presentation, to help keep it engaging and accessible.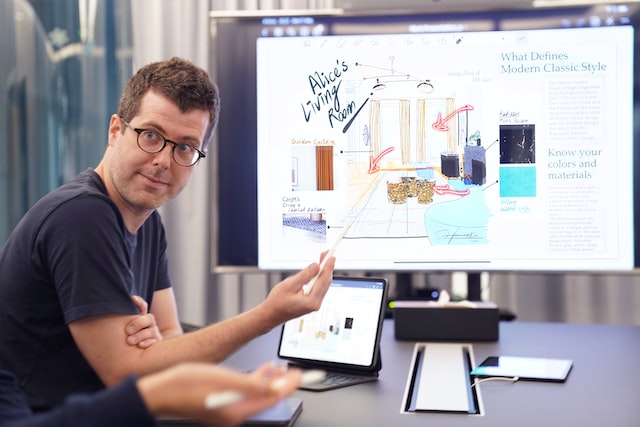 Making legal concepts accessible: a case study
25 October 2022
"Making legal information more accessible for all ensures that everyone can access our free legal support to share their stories, ideas and recommendations for change with the Disability Royal Commission."
Susannah O'Reilly, Director of Your Story Disability Legal Support, shares their journey of making legal concepts more accessible, from the challenges to the outcomes and what they've learned along the way.
Translating information for culturally and linguistically diverse communities
12 October 2022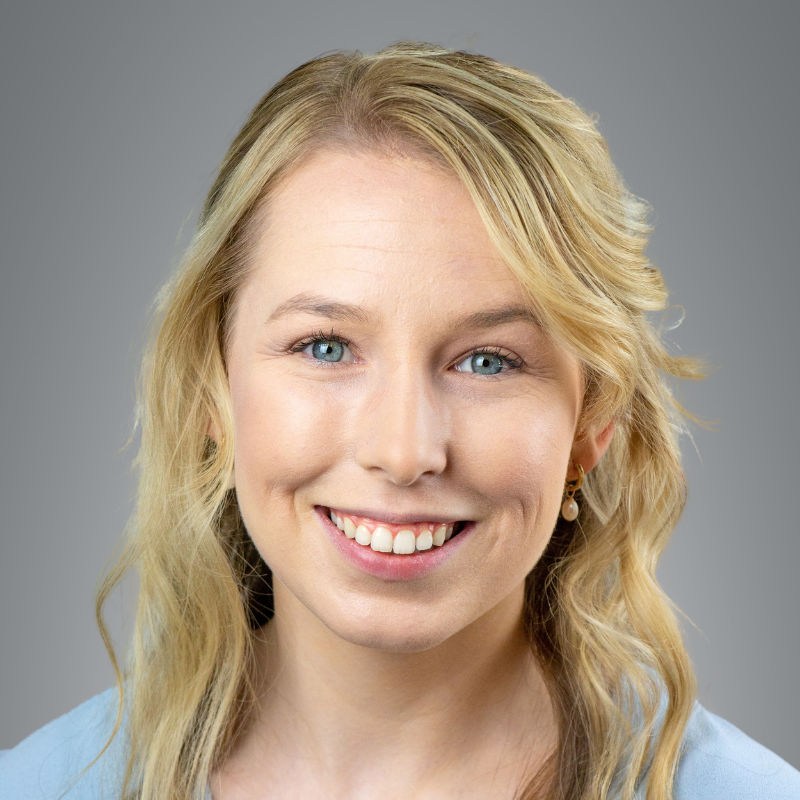 We spoke with Ethnolink's Multicultural Communications Adviser, Rachael, about the challenges of providing a translation service. And how our organisations work together to create improved communications for culturally and linguistically diverse (CALD) communities.
Read about Ethnolink's passion for making sure all Australians have access to the information they need
How to make video content accessible for people with visual impairment
6 October 2022
Videos are a great communication tool … if you can see. For people with a visual impairment there can be missed content, the inability to change volume or stop a video from auto playing on a website. As a screen reader user, our Inclusion Advisor David knows firsthand how frustrating video content can be if it's not accessible.
Read David's top three tips for making video content accessible
The importance of recognising Auslan as a first language
13 September 2022
A common myth is that all Deaf or hard of hearing people speak English as their first language. However, many people use Auslan as their
first, or preferred, language. What does this mean in a practical sense when you're planning accessible communications for the Deaf or hard of hearing community?
Read about Auslan interpreting, captions and how to get started in this area of accessibility in our article
---