Easy Read Research Reports from the Disability Royal Commission
15 October 2020
The Disability Royal Commission is working with experts and academic researchers to support its important research work. It wants to know more about the violence, abuse, neglect and exploitation experienced by people with disability throughout their lives. We have worked with the Disability Royal Commission to convert three of its Research Reports into Easy Read.
Inclusion across South Australia
24 September 2020
Read about the inclusive planning that is taking place across South Australia, including the Safeguarding Task Force, a report from the South Australian Health Performance Council about the health of people with disability in SA, and the law requiring all departments, agencies and local governments in South Australia to have a Disability Access and Inclusion Plan by the end of October 2020.
Improving Vic COVID response in disability residential care
17 September 2020
The Australian and Victorian governments are working together to improve how they respond to, and manage, coronavirus (COVID-19) outbreaks in disability residential care.They are limiting the number of places a staff member can work and implementing a new Disability Response Centre.
What do stage 4 restrictions in Victoria mean for people with disability?
18 August 2020
Sixteen disability advocacy groups have signed a statement calling for an urgent plan to protect people with disability during Stage 4 lockdowns in Victoria.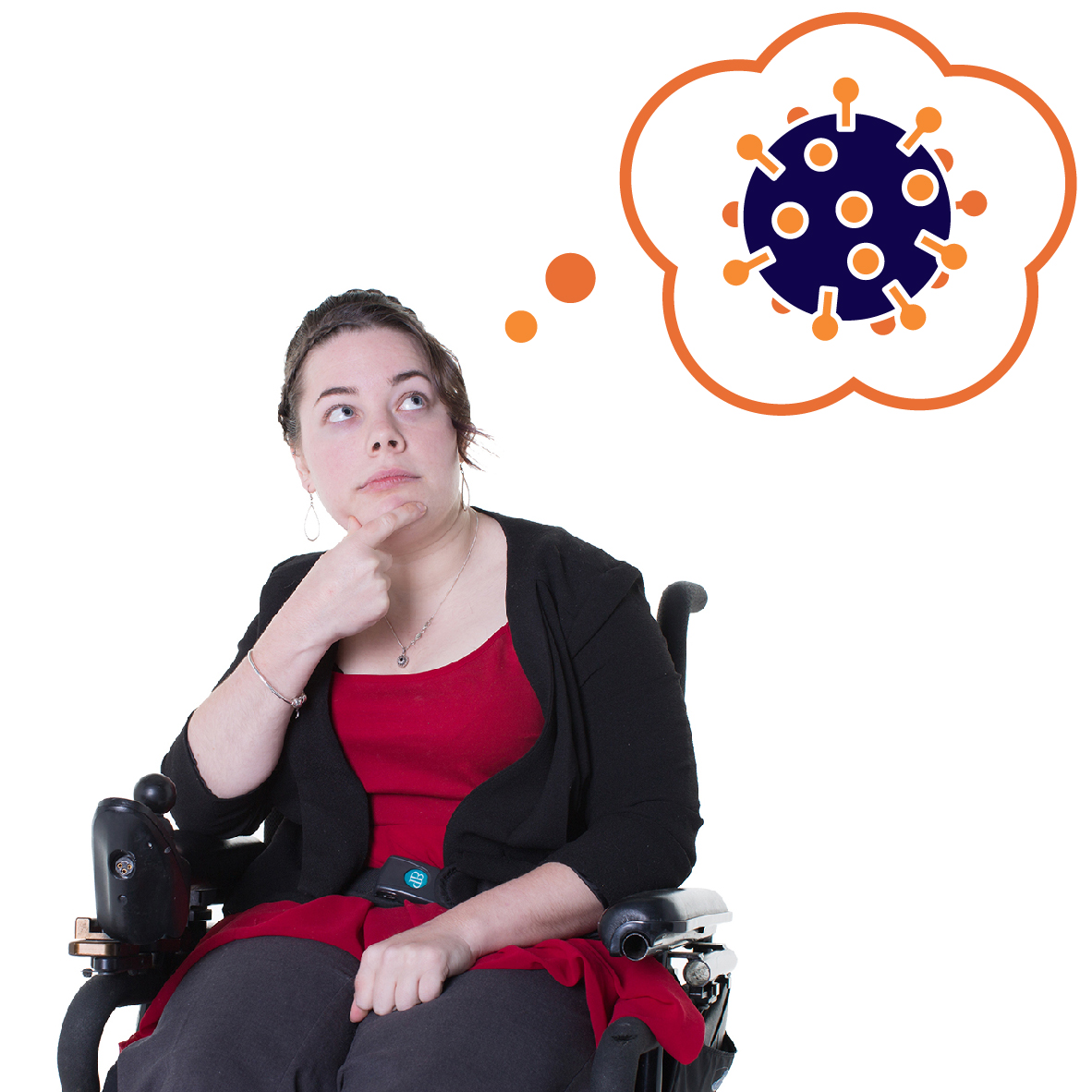 Easy Read advice on how to wear a mask safely 
22 July 2020
The Australian Government has published Easy Read advice about when, if and how people might want to use a face mask during the coronavirus (COVID-19) pandemic.
---