New easy-to-read magazine for people at home 
21 April 2020
Check out our first ever edition of "Easy for Me" – an easy-to-read magazine. "Easy for Me" is designed to give people ideas for keeping busy and staying connected at home. It has recipes, puzzles and activities, and a helpful guide to online apps and programs.
Essential Easy Read coronavirus information from the NDIA
16 March 2020
The National Disability Insurance Agency has published some essential information about the coronavirus in Easy Read. It explains what the virus is, what the government and the NDIA are doing to prevent its spread and how this might affect the way people interact with the NDIA.
Writing well at work
16 March 2020
Want to know how to write well at work? Don't be tempted by jargon, corporate speak and big words. Read our tips on giving your busy readers what they want – information that is quick and easy to understand.
A new website for women with disability by women with disability
16 March 2020
Women With Disabilities Australia has just launched its brand new website – 'Our Place'. The new site was made by and for women with disability and provides practical resources and information, as well as showcases real stories from women with disability. We were thrilled to take part in this project by converting this important content into Easy Read.
Government agrees a new approach to Closing the Gap is needed
25 February 2020
Closing the Gap 2020 still shows a big gap in the health, education and employment of Aboriginal and Torres Strait Islander peoples. Child mortality rates are much higher, life expectancy is substantially lower and children are not getting the literacy and numeracy skills they need. The Australian Government agrees that a new approach is needed.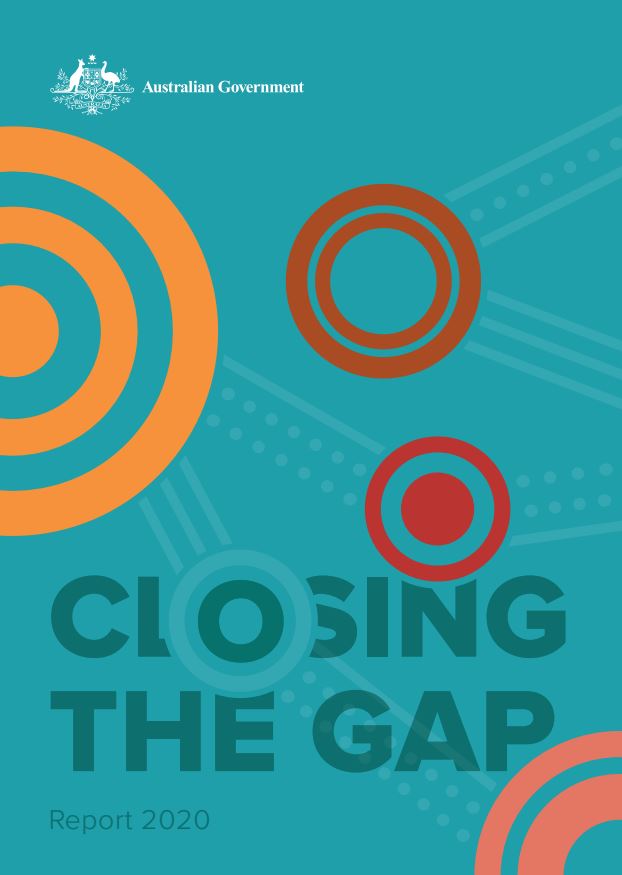 ---