The Royal Commission wants to know what you think
16 June 2020
The Disability Royal Commission has released five issues papers that need response from people with disability and the community. All papers are available in Easy Read and Auslan.
"Easy for Me" Issue 2 – out now!
20 May 2020
We're so excited to bring you another issue of "Easy for Me". We had such a good response when we launched our first issue, we thought we'd better hurry up and make another one. Well, here it is!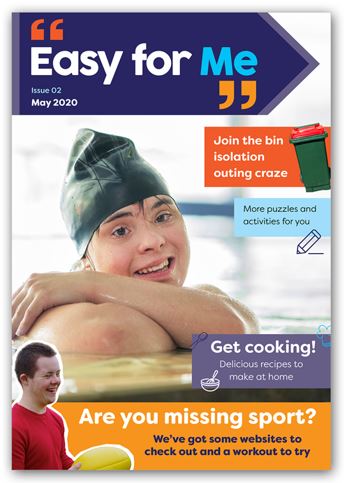 Tips for running accessible events online
19 May 2020
Many arts and cultural organisations are offering online programs and services during the coronavirus lockdown, which is fantastic and helping to inspire people stuck at home. But accessibility can't be forgotten about when rushing to get content online.
People with disability find new ways to connect during coronavirus lockdown
19 May 2020
Organisations around Australia are helping people with disability connect with each other during the coronavirus lockdown. They are running online social events that work so well they plan to continue them after the lockdown ends.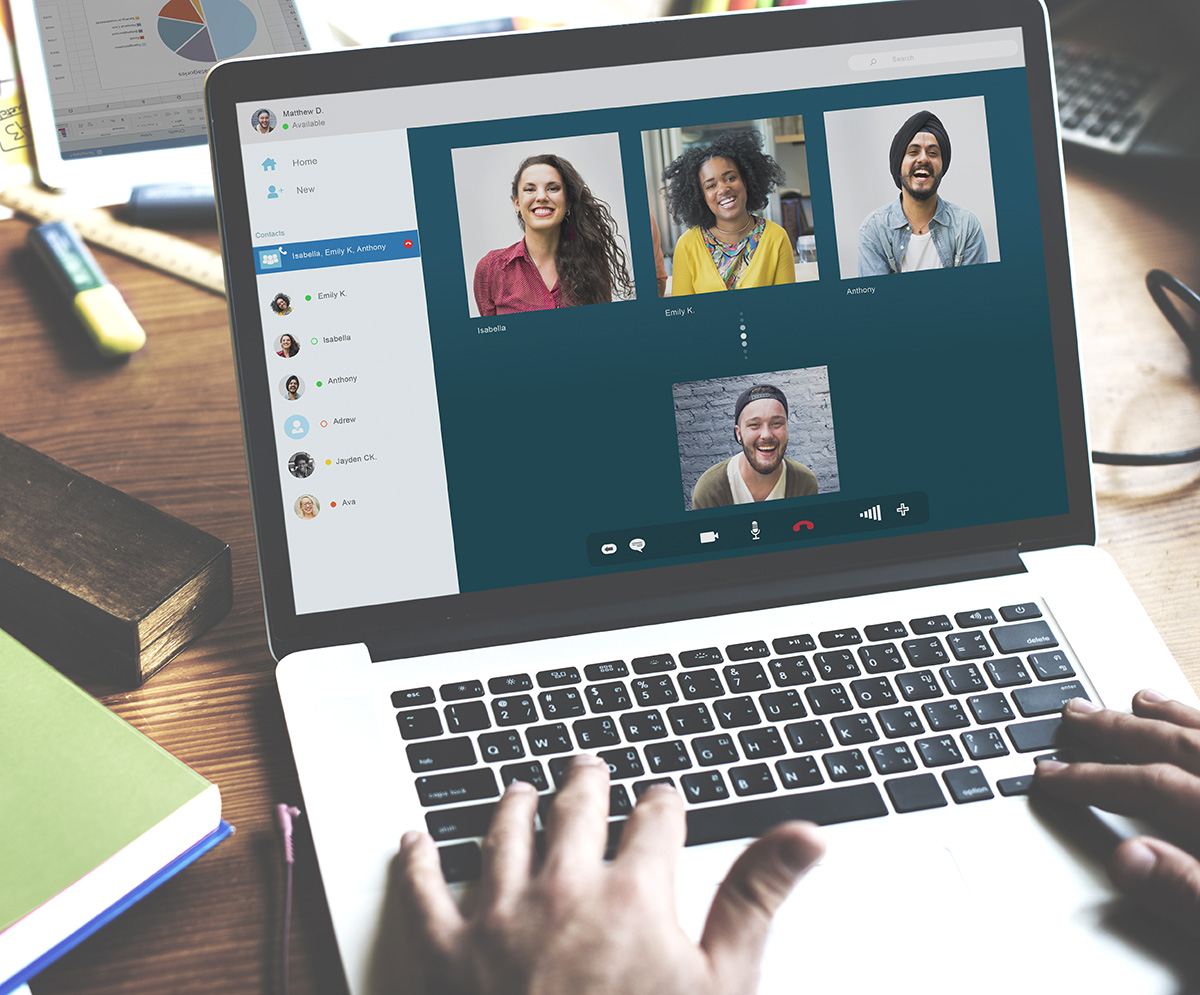 Find out more about how people with disability are connecting with each other
Pop-up website with coronavirus resources for disability advocates and families
19 May 2020
AdvoKit is a new pop-up website designed to give advocates all the resources they need in one place. It has key information and resources people need about coronavirus, with plain language summaries, links to source material and helpful tips for advocates.
Find out more about AdvoKit
---