We specialise in accessibility
We create documents that are easy to read and websites that are easy to use
---

We create information for everyone
You know accessibility is something you should be doing, but you may not be so sure why, or how, to go about it.
Maybe you're not sure if it's worth the investment of time or resources.
Easy Read is sometimes called Easy English or simple English.
The Easy Read format presents information in a way that is very easy to understand. In its simplest form, it uses images to support text, large font sizes and plenty of white space. Easy Read is currently used extensively for audiences with disability. However, it is also becoming more widely used for audiences with low literacy levels or where English is an additional language.
Literacy is the ability to understand, evaluate, use and engage with written texts to take part in society, reach goals, and develop knowledge and potential.
Did you know that, in Australia today, over 40% of adults have a literacy level below what is considered enough to get by in everyday life?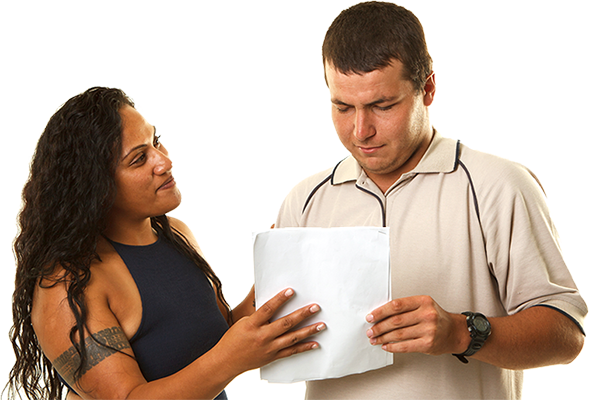 ---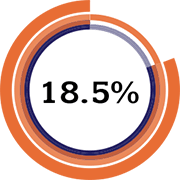 18.5% of the Australian population has a disability – that's 4.25 million people.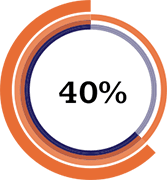 More than 40% of adults in Australia have very low levels of literacy.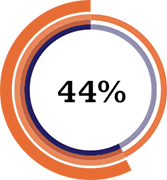 44% of people have very low levels of computer skills.
Source: The Australian Bureau of Statistics
---

Latest news
Humanising healthcare
19 October 2017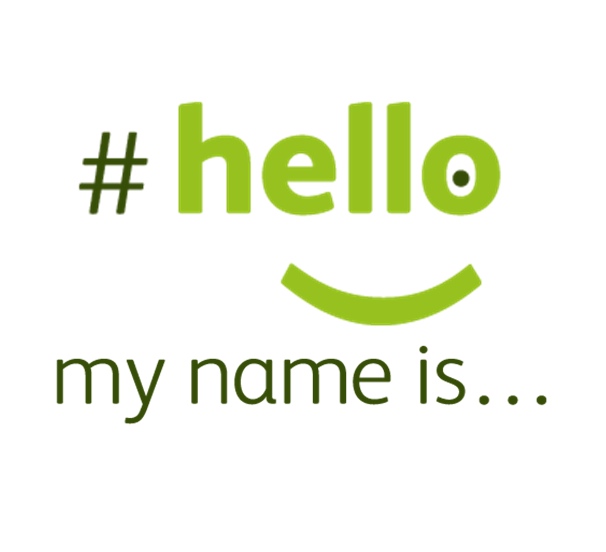 Starting as a social media campaign, the 'Hello my name is…' campaign has influenced healthcare professionals around the world to introduce themselves to patients as the first step in delivering care.
Dialogue in the Dark – a team-building workshop in total darkness
14 September 2017
Earlier this month, the team at Information Access Group attended a half-day workshop with Dialogue in the Dark. Immersed in total darkness, we were faced with a series of challenges aimed at building our skills as a team and as individuals.
Students' literacy skills are in decline
14 September 2017
Results from an international assessment of Australian students revealed that the science, reading and mathematics achievement of 15-year-olds is in decline. The Programme for International Student Assessment (PISA) report looked at how well 15-year-old students from around the world used their knowledge and skills in science, reading and maths to meet real-world challenges.
---