We specialise in accessibility
We create documents that are easy to read and websites that are easy to use
You know accessibility is something you should be doing, but you may not be so sure why, or how, to go about it.
Maybe you're not sure if it's worth the investment of time or resources.
Easy Read is sometimes called Easy English or simple English.
The Easy Read format presents information in a way that is very easy to understand. In its simplest form, it uses images to support text, large font sizes and plenty of white space. Easy Read is currently used extensively for audiences with disability. However, it is also becoming more widely used for audiences with low literacy levels or where English is an additional language.
Literacy is the ability to understand, evaluate, use and engage with written texts to take part in society, reach goals, and develop knowledge and potential.
Did you know that, in Australia today, over 40% of adults have a literacy level below what is considered enough to get by in everyday life?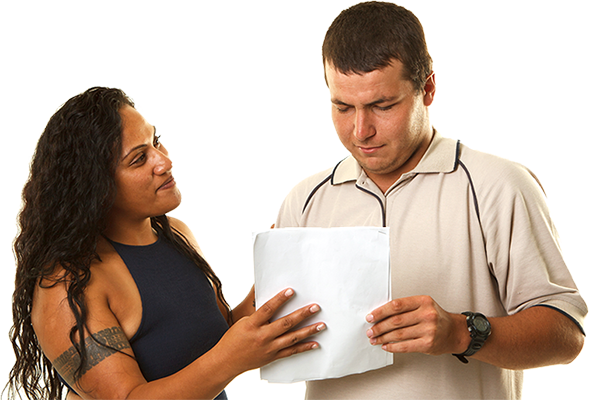 ---

What can we help you with?
---

Our latest work
July 2019

On Tuesday 18 June 2019, Commissioners of the Royal Commission into Violence, Abuse, Neglect and Exploitation of People with Disability welcomed disability advocates from across Australia to the Commission's ...

May 2019

We recently worked with the City of Sydney on an accessible document project, helping to ensure that over 500 pages of content was fully accessible. The Central Sydney Planning Strategy ...

April 2019

On Friday 5 April 2019, the Australian Government launched the Royal Commission into Violence, Abuse, Neglect and Exploitation of People with Disability. We had the privilege of creating an Easy ...

April 2019

In 2010, governments at every level around Australia committed to a national approach to supporting people with disability take part as equal citizens in our community. With the strategy and ...

April 2019

In anticipation of the 2019 federal election, the Australian Electoral Commission (AEC) decided to update three of its easy-to-read-guides. We worked with the AEC to update its guides so that ...

February 2019

In 2018 and 2019, we worked with the Office of the Royal Commission to produce the Interim Report and Final Report of the Royal Commission into Misconduct in the Banking ...
---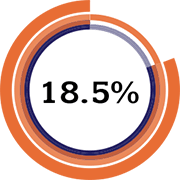 18.5% of the Australian population has a disability – that's 4.25 million people.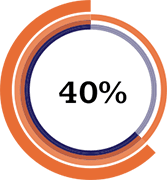 More than 40% of adults in Australia have very low levels of literacy.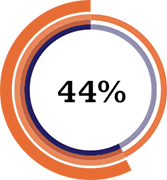 44% of people have very low levels of computer skills.
Source: The Australian Bureau of Statistics
---

Latest news
People with disability at higher risk during disasters because of lack of accessible information
17 January 2020
According to the World Health Organisation and the United Nations Department of Economic and Social Affairs, people with disability face more challenges, are overlooked and are at a higher risk in times of disaster. A key reason for this is because often critical information is not in a format they can access, understand or use.
Easy English winner at the Clear Communication Awards!
22 October 2019
Accessing clear communication is an essential part of being included in our community. We all need to be able to understand information from government, businesses, health services and so many more. Making information accessible is at the heart of what we do, and we were thrilled to be recognised at the 2019 Clear Communication Awards.
The INAS Global Games are coming to Brisbane!
13 September 2019
The INAS Global Games is the world's largest sporting event for elite athletes with intellectual disability from around the world. To help make this event as inclusive as possible, we worked with Brisbane Marketing – an organisation dedicated to promoting Brisbane and its surrounds to local, national and international markets. Together, we developed the Easy Read booklet, INAS Global Games: Athlete's Guide to Brisbane.
---