We specialise in accessibility
We create documents that are easy to read and websites that are easy to use
---

We create information for everyone
You know accessibility is something you should be doing, but you may not be so sure why, or how, to go about it.
Maybe you're not sure if it's worth the investment of time or resources.
Easy Read is sometimes called Easy English or simple English.
The Easy Read format presents information in a way that is very easy to understand. In its simplest form, it uses images to support text, large font sizes and plenty of white space. Easy Read is currently used extensively for audiences with disability. However, it is also becoming more widely used for audiences with low literacy levels or where English is an additional language.
Literacy is the ability to understand, evaluate, use and engage with written texts to take part in society, reach goals, and develop knowledge and potential.
Did you know that, in Australia today, over 40% of adults have a literacy level below what is considered enough to get by in everyday life?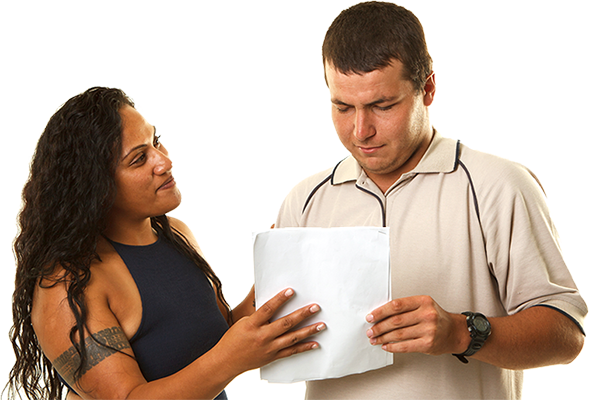 ---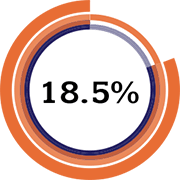 18.5% of the Australian population has a disability – that's 4.25 million people.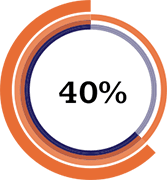 More than 40% of adults in Australia have very low levels of literacy.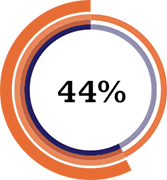 44% of people have very low levels of computer skills.
Source: The Australian Bureau of Statistics
---

Latest news
Program helping vulnerable witnesses to give evidence
16 October 2018
Since 1 July, the Victorian Government has been piloting an intermediaries program in the criminal justice system. Intermediaries are communication specialists who help vulnerable witnesses give evidence to the police and court.
What is a screen reader and how does it work?
14 September 2018
Unless you work in the disability sector or are a person with vision impairment, you may not be familiar with what a screen reader is and how it works. A screen reader is a software application that helps people with severe visual impairments use a computer.
How accessible is social media?
15 August 2018
With so many people using social media and relying on it as a key source of information, it's important to make sure that everyone can navigate it, including people with a hearing, sight or mobility impairment. We looked at the accessibility of two of the most popular social media platforms – Facebook and Twitter – and include some first-hand experiences from a person with vision impairment.
---