We specialise in accessibility
We create documents that are easy to read and websites that are easy to use
You know accessibility is something you should be doing, but you may not be so sure why, or how, to go about it.
Maybe you're not sure if it's worth the investment of time or resources.
Easy Read is sometimes called Easy English or simple English.
The Easy Read format presents information in a way that is very easy to understand. In its simplest form, it uses images to support text, large font sizes and plenty of white space. Easy Read is currently used extensively for audiences with disability. However, it is also becoming more widely used for audiences with low literacy levels or where English is an additional language.
Literacy is the ability to understand, evaluate, use and engage with written texts to take part in society, reach goals, and develop knowledge and potential.
Did you know that, in Australia today, over 40% of adults have a literacy level below what is considered enough to get by in everyday life?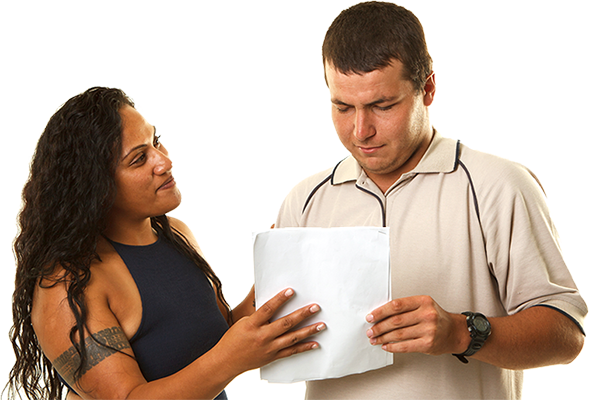 ---

What can we help you with?
---

Our latest work
January 2022

Inclusion Australia are the national peak body for people with intellectual disability. We worked with them to make their website more accessible. The new website is a great representation of ...

January 2022

We edited the report on the Royal Commission into the Casino Operator and Licence (RCCOL). As part of the process, we helped develop the Royal Commission's style guide and ...

May 2021

We worked with WA Police to develop Easy Read resources aimed at protecting people in our community, as well as their homes and their belongings. The resources included:

May 2021

Disability Connect is a not-for-profit organisation based in New Zealand. It runs the Community Housing Collective, which is a group of organisations that speak up about the housing needs of ...

April 2021

In March this year, the Australian Government released information about the AstraZeneca COVID-19 vaccine. The Government has since updated this information to explain why the AstraZeneca vaccine is only for ...

April 2021

The NDIA recently released three consultation papers explaining proposed changes to the National Disability Insurance Scheme (NDIS). The NDIA wanted to find out how to deliver a better and fairer ...
---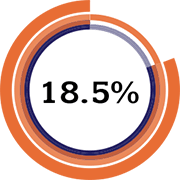 18.5% of the Australian population has a disability – that's 4.25 million people.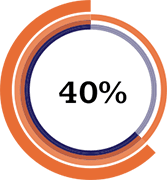 More than 40% of adults in Australia have very low levels of literacy.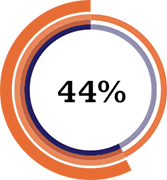 44% of people have very low levels of computer skills.
Source: The Australian Bureau of Statistics
---

Latest news
Free accessibility training over coffee
17 December 2021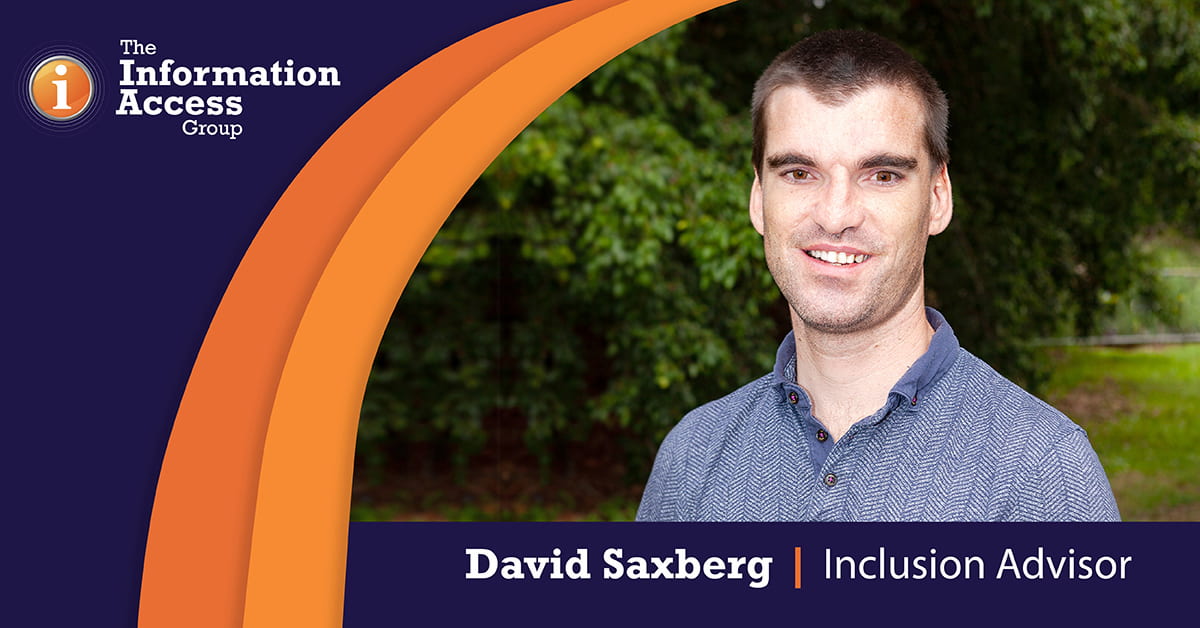 Our Inclusion Advisor, David Saxberg, shares his enthusiasm for running free professional development sessions. He loves his work and serving the community, and understands the issues that face government and not-for-profits. David's expertise, lived experience and passion for inclusion and accessibility make him the ideal person to catch up with over coffee.
Respectful use of images
14 November 2021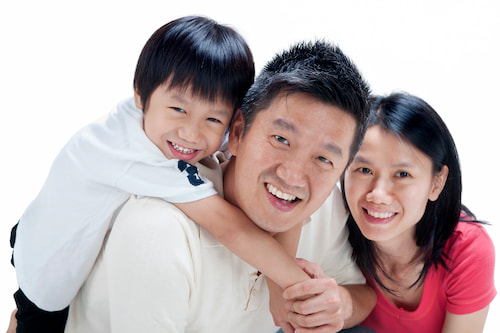 When many of us think about charities and not-for-profits, we might picture starving children with swollen stomachs, or women holding their babies and smiling sadly. These images can be effective at evoking emotional responses. However, this kind of photography could be considered expolitative and might spread stereotypes.
Key considerations for trauma-informed research practice
21 October 2021
Have you been conducting your research in a trauma-informed way? The effects of trauma can vary depending on a person's experience and so research needs to be flexible and respectful. We look at five key areas to consider when carrying out research.
A practical guide for how to check if your research is trauma-informed.
---