We specialise in accessibility
We create documents that are easy to read and websites that are easy to use
---

We create information for everyone
You know accessibility is something you should be doing, but you may not be so sure why, or how, to go about it.
Maybe you're not sure if it's worth the investment of time or resources.
Easy Read is sometimes called Easy English or simple English.
The Easy Read format presents information in a way that is very easy to understand. In its simplest form, it uses images to support text, large font sizes and plenty of white space. Easy Read is currently used extensively for audiences with disability. However, it is also becoming more widely used for audiences with low literacy levels or where English is an additional language.
Literacy is the ability to understand, evaluate, use and engage with written texts to take part in society, reach goals, and develop knowledge and potential.
Did you know that, in Australia today, over 40% of adults have a literacy level below what is considered enough to get by in everyday life?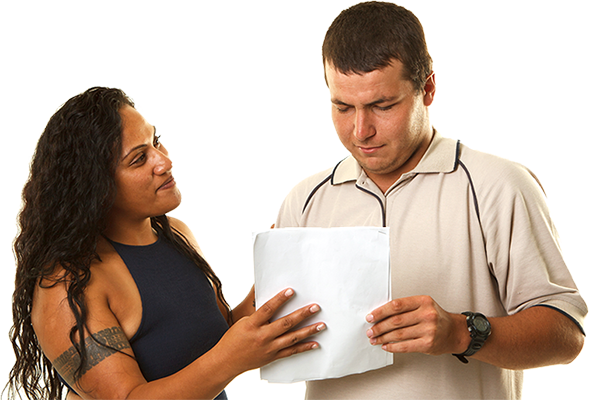 ---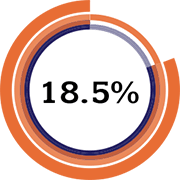 18.5% of the Australian population has a disability – that's 4.25 million people.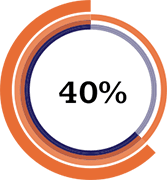 More than 40% of adults in Australia have very low levels of literacy.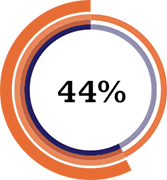 44% of people have very low levels of computer skills.
Source: The Australian Bureau of Statistics
---

Latest news
Shopping centres taking the lead on autism accessibility
13 December 2017
For people with autism, entering a shopping centre can be a daunting experience. The bright lights, loud music and crowds of people can be completely overwhelming and trigger their anxiety. In the past few months, however, this experience has been recognised by some of the biggest shopping centres and chains in the country – and they've decided to help.
Read more about shopping centres taking the lead on autism accessibility
The benefits of bilingual learning for Aboriginal and Torres Strait Islander children
13 November 2017
Research has shown that children are better able to learn when they are taught in the language that they best understand. It also shows that understanding something in your first language helps with second-language learning, as well as overall academic achievement in both languages.
We've released a new set of ShowMe Images
13 November 2017
We are excited to announce that our new Life and Social Skills image set is now available. This set has been a long time in the making but we assure you, they are worth the wait!
---