We specialise in accessibility
We create documents that are easy to read and websites that are easy to use
---

We create information for everyone
You know accessibility is something you should be doing, but you may not be so sure why, or how, to go about it.
Maybe you're not sure if it's worth the investment of time or resources.
Easy Read is sometimes called Easy English or simple English.
The Easy Read format presents information in a way that is very easy to understand. In its simplest form, it uses images to support text, large font sizes and plenty of white space. Easy Read is currently used extensively for audiences with disability. However, it is also becoming more widely used for audiences with low literacy levels or where English is an additional language.
Literacy is the ability to understand, evaluate, use and engage with written texts to take part in society, reach goals, and develop knowledge and potential.
Did you know that, in Australia today, over 40% of adults have a literacy level below what is considered enough to get by in everyday life?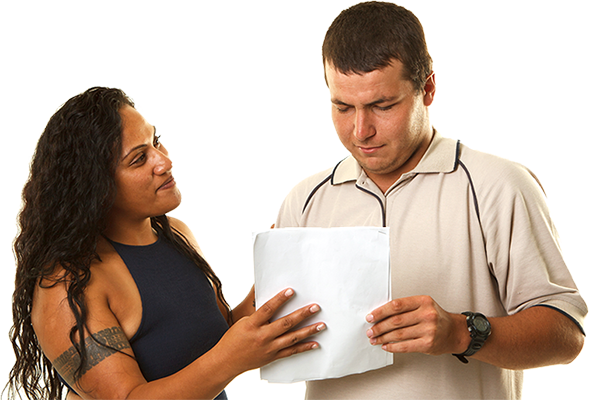 ---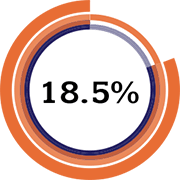 18.5% of the Australian population has a disability – that's 4.25 million people.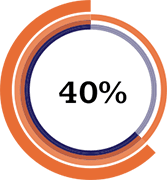 More than 40% of adults in Australia have very low levels of literacy.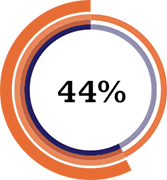 44% of people have very low levels of computer skills.
Source: The Australian Bureau of Statistics
---

Latest news
How well is Facebook working for your organisation?
11 May 2018
It's a necessary tool in today's marketing and communications landscape, but how well is your organisation's Facebook account working for you? Many not-for-profits rely on Facebook to connect with existing and potential clients and members, and many people use Facebook to connect with organisations they are interested in.
You may have invested countless hours and dollars into growing your Facebook following, but when you look at statistics from each of your posts, how many are actually connecting with your audience?
Everything you need to know about applying for a Google Ad Grant
11 May 2018
Dealing with a multinational technology company can seem like a daunting process, especially to a not-for-profit organisation with a small team of staff and volunteers, and an even smaller marketing budget. However, shying away from working with Google could mean missing out on up to $US10,000 a month of free online advertising and engaging with countless new clients or members. Applying for a Google Ad Grant could be one of the best investments your organisation ever makes, and the process may be a lot easier than you think.
How to market for the NDIS
4 April 2018
Right now, hundreds of organisations around Australia are struggling to transition to the NDIS. Providers of varying size are facing new challenges related to auditing, compliance, resourcing, cash flow and workforce. It's a challenging time.
So who wants to think about marketing?
---