We specialise in accessibility
We create documents that are easy to read and websites that are easy to use
You know accessibility is something you should be doing, but you may not be so sure why, or how, to go about it.
Maybe you're not sure if it's worth the investment of time or resources.
Easy Read is sometimes called Easy English or simple English.
The Easy Read format presents information in a way that is very easy to understand. In its simplest form, it uses images to support text, large font sizes and plenty of white space. Easy Read is currently used extensively for audiences with disability. However, it is also becoming more widely used for audiences with low literacy levels or where English is an additional language.
Literacy is the ability to understand, evaluate, use and engage with written texts to take part in society, reach goals, and develop knowledge and potential.
Did you know that, in Australia today, over 40% of adults have a literacy level below what is considered enough to get by in everyday life?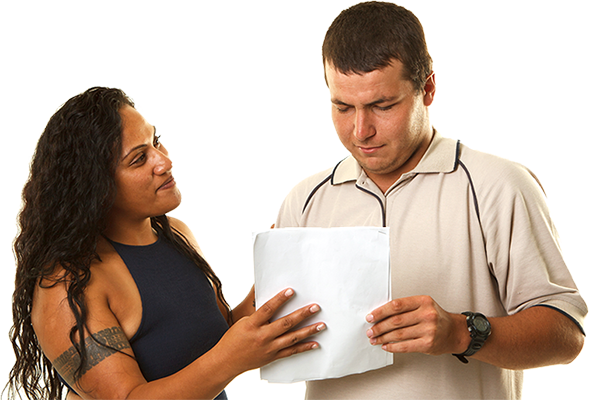 ---

What can we help you with?
---

Our latest work
January 2023

ANZ is committed to making its products and services more accessible and inclusive. This includes providing materials in a range of formats to suit customer needs. We are proud to ...

December 2022

Association for Children with Disability (ACD) wanted to create a platform that would empower children to have their own say about what's important to them.

We worked with ACD ...

September 2022

In 2021 the Australian Bureau of Statistics (ABS) ran the 18th Australian Census of Population and Housing (the Census).

In 2022 the ABS published the first release of the Census ...

August 2022

The National Agreement on Closing the Gap (the Agreement) outlines what all levels of government can do to improve life outcomes for Aboriginal and Torres Strait Islander peoples. We worked ...

May 2022

The School Leavers Information Kit (SLIK) is a useful and informative guide to help young people explore their career pathways. This resource was developed by the National Careers Institute (NCI ...

March 2022

The Commonwealth, state and territory Disability ministers wanted to understand what is driving the rising costs of the National Disability Insurance Scheme (NDIS). Taylor Fry, an analytics and actuarial consulting ...
---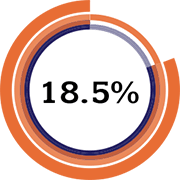 18.5% of the Australian population has a disability – that's 4.25 million people.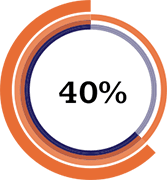 More than 40% of adults in Australia have very low levels of literacy.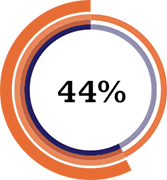 44% of people have very low levels of computer skills.
Source: The Australian Bureau of Statistics
---

Latest news
What are alt tags and how do I use them?
7 February 2023
The term 'alt tag' is often thrown about when referring to accessibility, but what does it actually mean? Our Inclusion Advisor, David, explains what an alt tag is, why we need it and how to write them.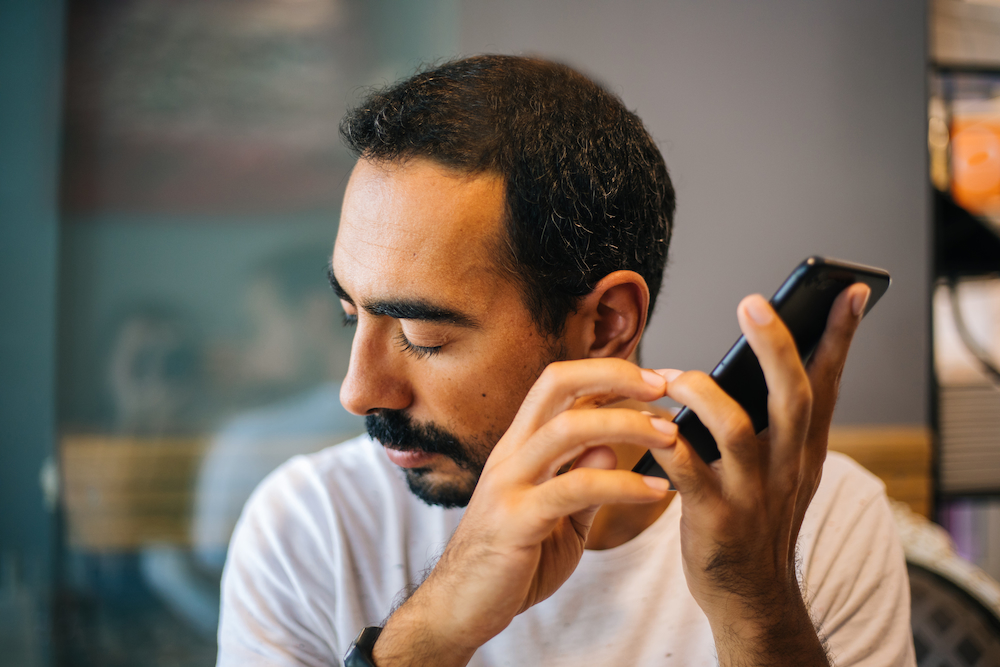 Summary of the new WCAG 3.0 guidelines
6 December 2022
Have you heard about WCAG 3.0, the latest standard for online accessibility? It's currently a working draft. We've compiled some of the major changes included in this latest draft, which will come into effect in the next 3-5 years.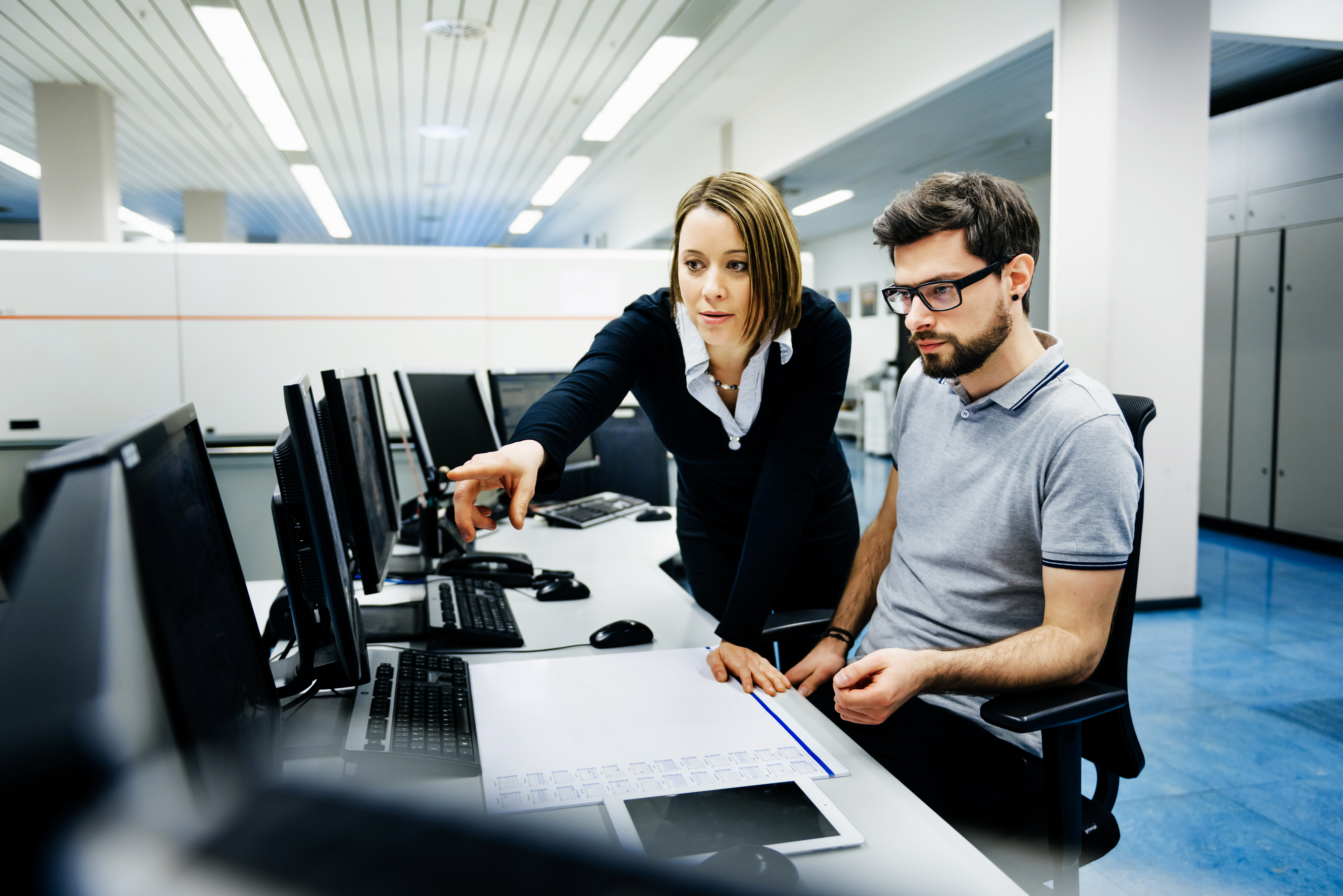 Read our overview of what web accessibility requirements will look like in the future
Giving an engaging and accessible presentation
2 December 2022
Last month we shared our tips for planning an engaging presentation. Now that you've prepared your presentation, how do you present it in a way that keeps your audience engaged? And how do you make it accessible to everyone?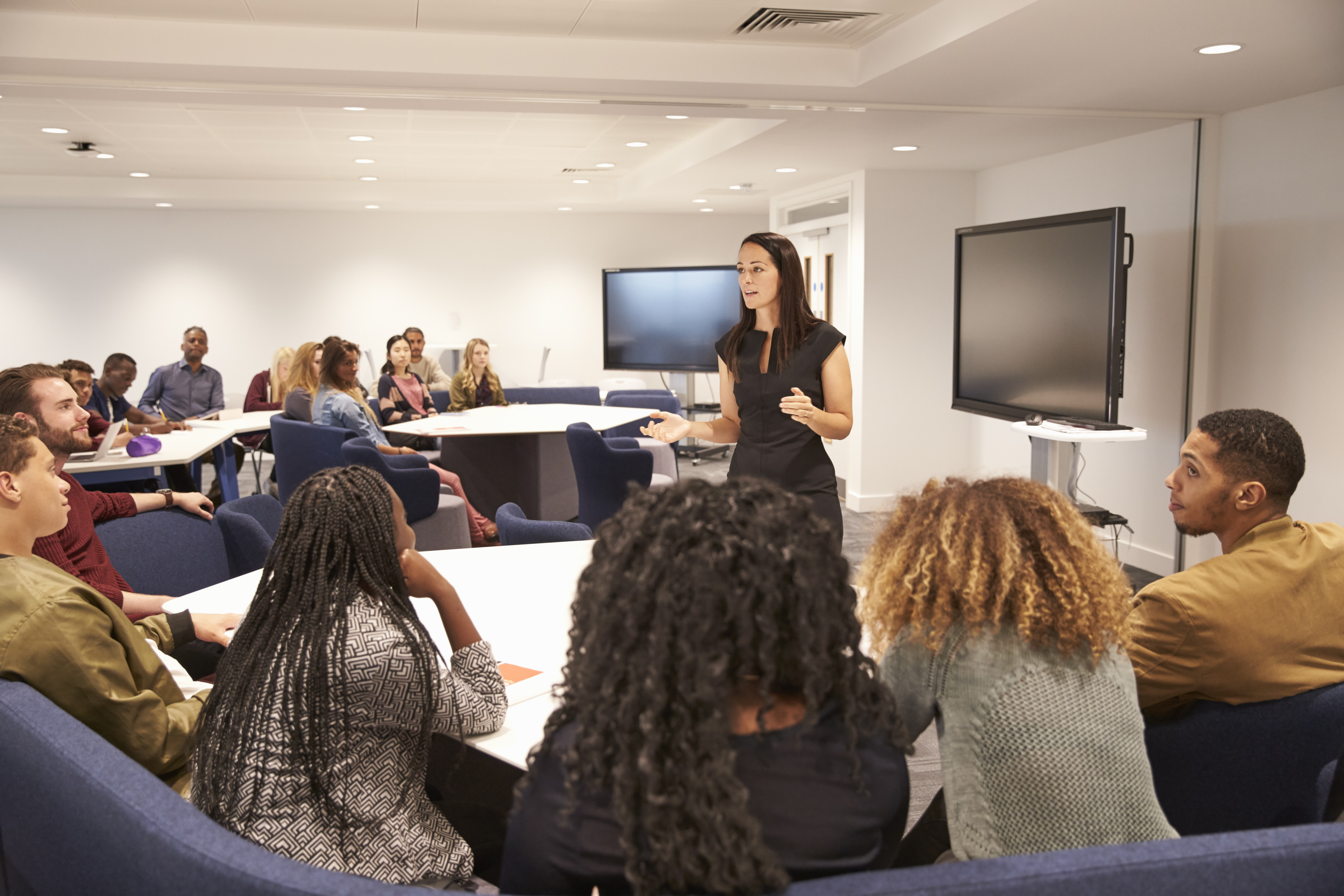 ---