We specialise in accessibility
We create documents that are easy to read and websites that are easy to use
You know accessibility is something you should be doing, but you may not be so sure why, or how, to go about it.
Maybe you're not sure if it's worth the investment of time or resources.
Easy Read is sometimes called Easy English or simple English.
The Easy Read format presents information in a way that is very easy to understand. In its simplest form, it uses images to support text, large font sizes and plenty of white space. Easy Read is currently used extensively for audiences with disability. However, it is also becoming more widely used for audiences with low literacy levels or where English is an additional language.
Literacy is the ability to understand, evaluate, use and engage with written texts to take part in society, reach goals, and develop knowledge and potential.
Did you know that, in Australia today, over 40% of adults have a literacy level below what is considered enough to get by in everyday life?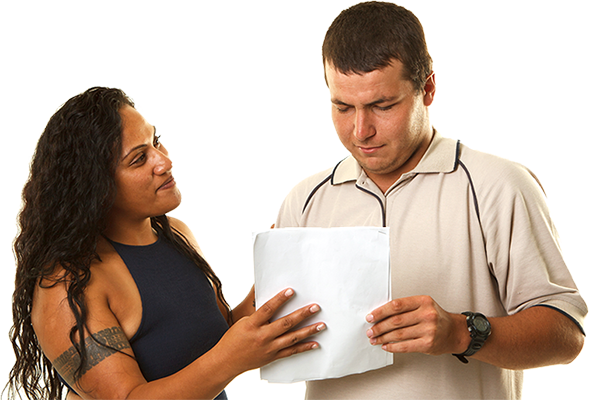 ---

What can we help you with?
---

Our latest work
February 2019

In 2018 and 2019, we worked with the Office of the Royal Commission to produce the Interim Report and Final Report of the Royal Commission into Misconduct in the Banking ...

January 2019

The National Disability Insurance Agency (NDIA) released Strengthening Information, Linkages and Capacity Building (ILC): A national strategy towards 2022. This document provides information about the future direction of ILC under ...

December 2018

The Victorian State Government and the Victorian Public Sector Commission (VPSC) have now released the Getting to work: Victorian public sector disability employment action plan 2018–2025.

This plan talks ...

November 2018

In 2018, we produced the Annual Progress Report 2018: Implementation of recommendations from the Final Report of the Royal Commission into Institutional Responses to Child Sexual Abuse. This report is ...

October 2018

We have been working with a number of disability organisations to develop new websites as part of the Disability Australia Hub – a gateway to disability knowledge, advocacy and information resources ...

September 2018

In 2018, we worked with the Australian Aged Care Quality Agency (AACQA). The Agency required a plain language edit of its eight Aged Care Quality Standards. We started the project ...
---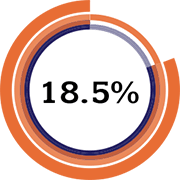 18.5% of the Australian population has a disability – that's 4.25 million people.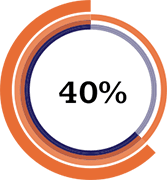 More than 40% of adults in Australia have very low levels of literacy.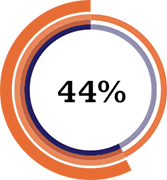 44% of people have very low levels of computer skills.
Source: The Australian Bureau of Statistics
---

Latest news
Have your say on the Terms of Reference for the Royal Commission
15 March 2019
The Australian Government has announced the Royal Commission into Violence, Abuse, Neglect and Exploitation of People with Disability. The Commission will focus on what governments, institutions and the community should be doing to respond to violence, abuse, neglect and exploitation and to stop it from happening in the first place.
Read more about the Terms of Reference for the Royal Commission
Can accessibility make a difference in banking and finance?
19 February 2019
The feeling of confusion has long been part of our day-to-day dealings with the financial sector. Whether it's a new insurance policy contract or taking out a loan from the bank, the information we are presented is often complex and hard to understand. While stories dealing with this issue have been brought to our attention in the past, the spotlight is now on the financial sector as a whole and its failure to operate with the customers' best interests in mind. This includes a lack of clear and accessible information.
The importance of using trauma sensitive language
19 February 2019
Language is powerful. What we say and how we say it can have a big impact on the people we are speaking to – often much more than we realise. This can be particularly true for people who have gone through trauma at some point in their lives. Trauma sensitive language is part of trauma-informed care, which is an important part of the way many health (particularly mental health), family and community services now work with clients and patients.
---