We specialise in accessibility
We create documents that are easy to read and websites that are easy to use
You know accessibility is something you should be doing, but you may not be so sure why, or how, to go about it.
Maybe you're not sure if it's worth the investment of time or resources.
Easy Read is sometimes called Easy English or simple English.
The Easy Read format presents information in a way that is very easy to understand. In its simplest form, it uses images to support text, large font sizes and plenty of white space. Easy Read is currently used extensively for audiences with disability. However, it is also becoming more widely used for audiences with low literacy levels or where English is an additional language.
Literacy is the ability to understand, evaluate, use and engage with written texts to take part in society, reach goals, and develop knowledge and potential.
Did you know that, in Australia today, over 40% of adults have a literacy level below what is considered enough to get by in everyday life?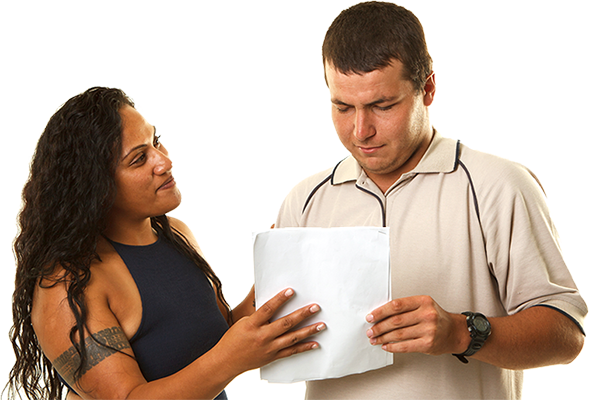 ---

What can we help you with?
---

Our latest work
December 2019

In December 2019, the Royal Commission into Violence, Abuse, Neglect and Exploitation of People with Disability published the First Progress Report. This document outlines the work that the Royal Commission ...

December 2019

The Annual Progress Report: Implementation of recommendations from the Final Report of the Royal Commission into Institutional Responses to Child Sexual Abuse is part of the Australian Government's response ...

December 2019

In 2019 we started working with Consumer Affairs Victoria on a suite of Easy Read materials about disability accommodation. In July 2019 Consumer Affairs Victoria was given the responsibility of ...

November 2019

In 2019, we worked closely with the National Disability Insurance Agency (NDIA) to create Easy Read content for a section of the National Disability Insurance Scheme (NDIS) website. The community ...

September 2019

In 2019, we worked with Brisbane Marketing – the economic development board for the Greater Brisbane Region. Their purpose is to promote Brisbane and its surrounds to local, national and international ...

August 2019

Wipro Limited has joined more than 1,000 other dedicated corporate, government, and not-for-profit organisations in the Reconciliation Action Plan (RAP) program. We provided Wipro Limited with graphic design services ...
---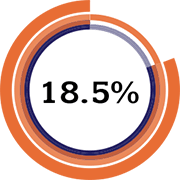 18.5% of the Australian population has a disability – that's 4.25 million people.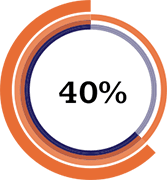 More than 40% of adults in Australia have very low levels of literacy.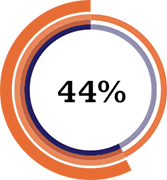 44% of people have very low levels of computer skills.
Source: The Australian Bureau of Statistics
---

Latest news
Government agrees a new approach to Closing the Gap is needed
25 February 2020
Closing the Gap 2020 still shows a big gap in the health, education and employment of Aboriginal and Torres Strait Islander peoples. Child mortality rates are much higher, life expectancy is substantially lower and children are not getting the literacy and numeracy skills they need. The Australian Government agrees that a new approach is needed.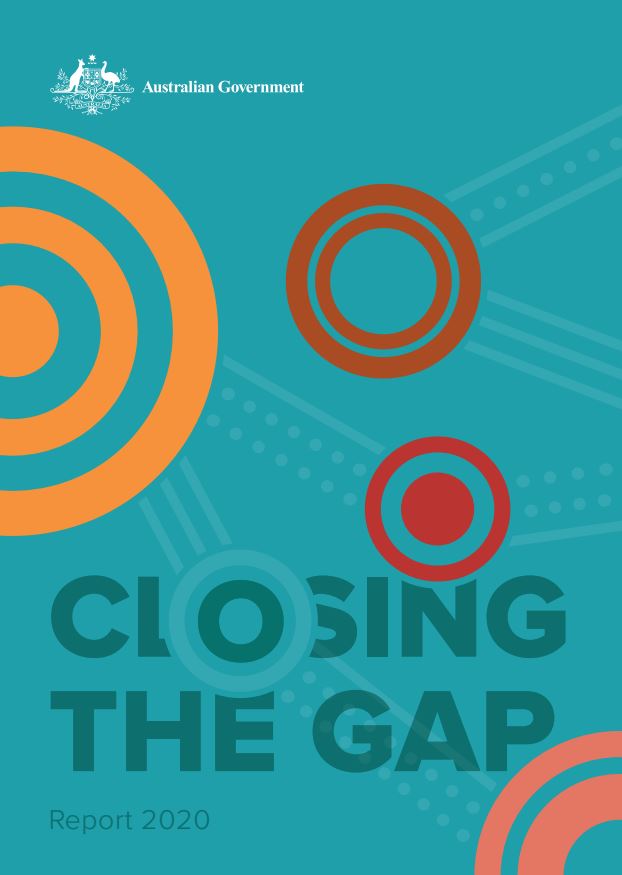 Shocking survey of parent's opinions on disability in the classroom
25 February 2020
A shocking new survey shows that 1 in 5 Australian parents are uncomfortable with their children sharing a classroom with students with intellectual disability. The recent Endeavour Foundation survey also found that opinions were divided on whether special education or mainstream schooling was better for students with intellectual disability.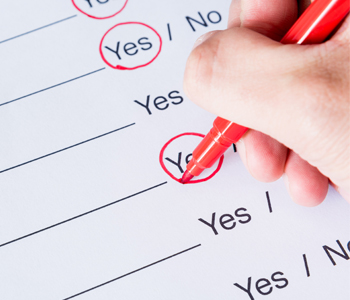 People with disability at higher risk during disasters because of lack of accessible information
17 January 2020
According to the World Health Organisation and the United Nations Department of Economic and Social Affairs, people with disability face more challenges, are overlooked and are at a higher risk in times of disaster. A key reason for this is because often critical information is not in a format they can access, understand or use.
---