We specialise in accessibility
We create documents that are easy to read and websites that are easy to use
You know accessibility is something you should be doing, but you may not be so sure why, or how, to go about it.
Maybe you're not sure if it's worth the investment of time or resources.
Easy Read is sometimes called Easy English or simple English.
The Easy Read format presents information in a way that is very easy to understand. In its simplest form, it uses images to support text, large font sizes and plenty of white space. Easy Read is currently used extensively for audiences with disability. However, it is also becoming more widely used for audiences with low literacy levels or where English is an additional language.
Literacy is the ability to understand, evaluate, use and engage with written texts to take part in society, reach goals, and develop knowledge and potential.
Did you know that, in Australia today, over 40% of adults have a literacy level below what is considered enough to get by in everyday life?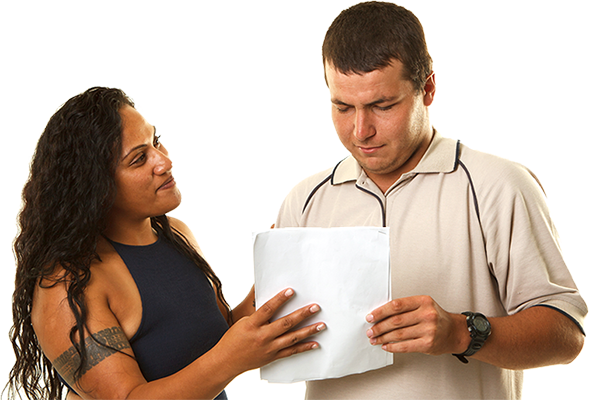 ---

What can we help you with?
---

Our latest work
August 2020

The NDIA recently published an updated range of Easy Read booklets to help NDIS participants understand the process of applying for the NDIS; getting and using an NDIS plan; and ...

August 2020

The Royal Commission into Violence, Abuse, Neglect and Exploitation of People with Disability has published its Second Progress Report. The report explains the work the Royal Commission has done over ...

August 2020

We worked closely with Women With Disabilities Australia to create an Easy Read version of their Our Site website.

Our Site was created to help address the lack of targeted ...

April 2020

We worked with Disability Advocacy Network Australia (DANA) and Inclusion Australia to create a new pop-up website designed to give advocates all the resources they need in one place.

AdvoKit ...

April 2020

We worked with the Australian Government Department of Social Services (DSS) to create two Easy Read resources that give a quick, direct explanation of what coronavirus is and practical things ...

April 2020

The NDIA has received many questions from NDIS participants about how coronavirus will affect the way they take part in the NDIS and their NDIS plans. The agency has answered ...
---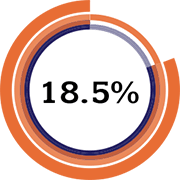 18.5% of the Australian population has a disability – that's 4.25 million people.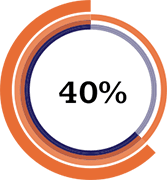 More than 40% of adults in Australia have very low levels of literacy.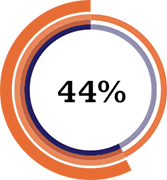 44% of people have very low levels of computer skills.
Source: The Australian Bureau of Statistics
---

Latest news
Inclusion across South Australia
24 September 2020
Read about the inclusive planning that is taking place across South Australia, including the Safeguarding Task Force, a report from the South Australian Health Performance Council about the health of people with disability in SA, and the law requiring all departments, agencies and local governments in South Australia to have a Disability Access and Inclusion Plan by the end of October 2020.
Improving Vic COVID response in disability residential care
17 September 2020
The Australian and Victorian governments are working together to improve how they respond to, and manage, coronavirus (COVID-19) outbreaks in disability residential care.They are limiting the number of places a staff member can work and implementing a new Disability Response Centre.
What do stage 4 restrictions in Victoria mean for people with disability?
18 August 2020
Sixteen disability advocacy groups have signed a statement calling for an urgent plan to protect people with disability during Stage 4 lockdowns in Victoria.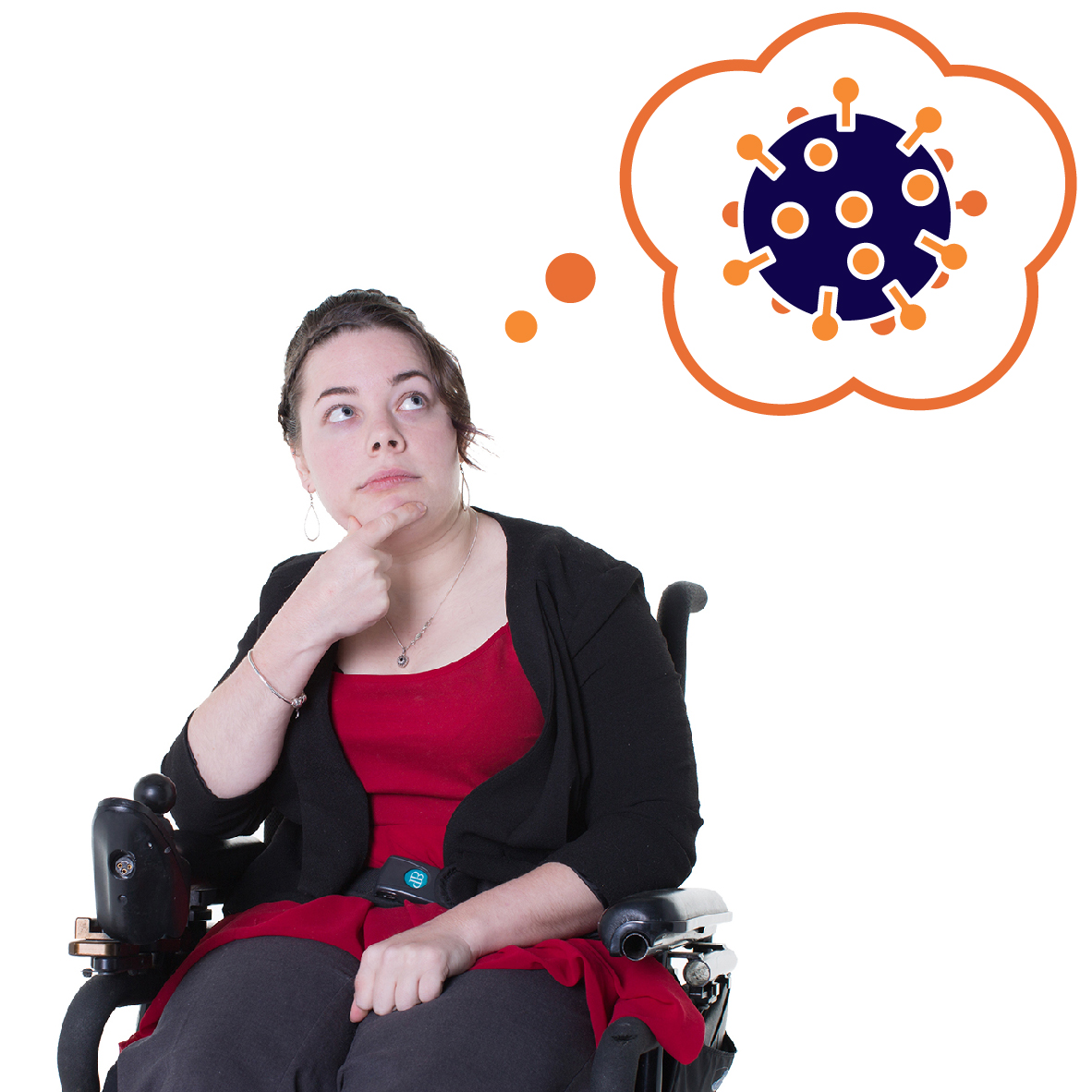 ---