We specialise in accessibility
We create documents that are easy to read and websites that are easy to use
---

We create information for everyone
You know accessibility is something you should be doing, but you may not be so sure why, or how, to go about it.
Maybe you're not sure if it's worth the investment of time or resources.
Easy Read is sometimes called Easy English or simple English.
The Easy Read format presents information in a way that is very easy to understand. In its simplest form, it uses images to support text, large font sizes and plenty of white space. Easy Read is currently used extensively for audiences with disability. However, it is also becoming more widely used for audiences with low literacy levels or where English is an additional language.
Literacy is the ability to understand, evaluate, use and engage with written texts to take part in society, reach goals, and develop knowledge and potential.
Did you know that, in Australia today, over 40% of adults have a literacy level below what is considered enough to get by in everyday life?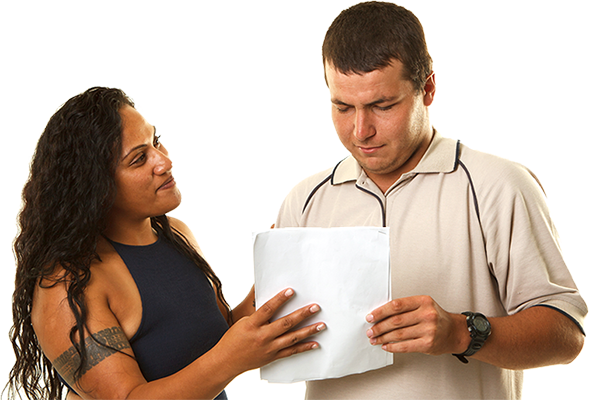 ---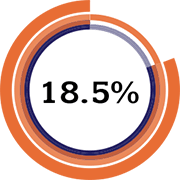 18.5% of the Australian population has a disability – that's 4.25 million people.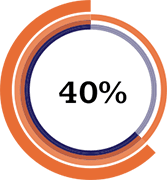 More than 40% of adults in Australia have very low levels of literacy.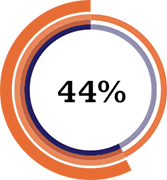 44% of people have very low levels of computer skills.
Source: The Australian Bureau of Statistics
---

Latest news
How to market for the NDIS
4 April 2018
Right now, hundreds of organisations around Australia are struggling to transition to the NDIS. Providers of varying size are facing new challenges related to auditing, compliance, resourcing, cash flow and workforce. It's a challenging time.
So who wants to think about marketing?
What is a Microboard?
26 March 2018
Having been a successful part of the disability sector in Canada for more than 30 years, Microboards are now beginning to grow in popularity around Australia.
But what are they exactly?
Finding solutions to improve web accessibility for people with cognitive disabilities
9 February 2018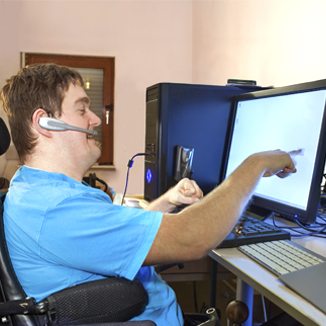 The World Wide Web Consortium (W3C) develops international web standards and is responsible for the Web Content Accessibility Guidelines (WCAG). It has recently released a gap analysis and roadmap on how to improve web accessibility for people with learning and cognitive disabilities.
Read more about improving web accessibility for people with cognitive disabilities
---