We specialise in accessibility
We create documents that are easy to read and websites that are easy to use
You know accessibility is something you should be doing, but you may not be so sure why, or how, to go about it.
Maybe you're not sure if it's worth the investment of time or resources.
Easy Read is sometimes called Easy English or simple English.
The Easy Read format presents information in a way that is very easy to understand. In its simplest form, it uses images to support text, large font sizes and plenty of white space. Easy Read is currently used extensively for audiences with disability. However, it is also becoming more widely used for audiences with low literacy levels or where English is an additional language.
Literacy is the ability to understand, evaluate, use and engage with written texts to take part in society, reach goals, and develop knowledge and potential.
Did you know that, in Australia today, over 40% of adults have a literacy level below what is considered enough to get by in everyday life?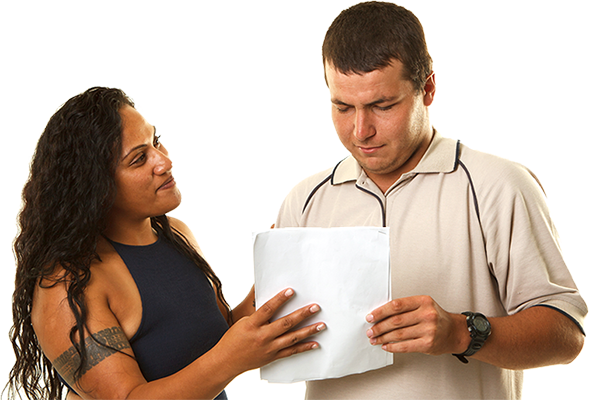 ---

What can we help you with?
---

Our latest work
April 2020

We worked with the Australian Government Department of Social Services (DSS) to create two Easy Read resources that give a quick, direct explanation of what coronavirus is and practical things ...

April 2020

The NDIA has received many questions from NDIS participants about how coronavirus will affect the way they take part in the NDIS and their NDIS plans. The agency has answered ...

April 2020

Together with the NDIS Quality and Safeguards Commission, we developed an Easy Read version of the Coronavirus (COVID-19): NDIS Participant information fact sheet. This resource helps explain to NDIS participants ...

December 2019

In December 2019, the Royal Commission into Violence, Abuse, Neglect and Exploitation of People with Disability published the First Progress Report. This document outlines the work that the Royal Commission ...

December 2019

The Annual Progress Report: Implementation of recommendations from the Final Report of the Royal Commission into Institutional Responses to Child Sexual Abuse is part of the Australian Government's response ...

December 2019

In 2019 we started working with Consumer Affairs Victoria on a suite of Easy Read materials about disability accommodation. In July 2019 Consumer Affairs Victoria was given the responsibility of ...
---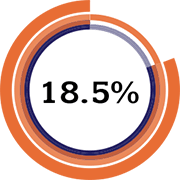 18.5% of the Australian population has a disability – that's 4.25 million people.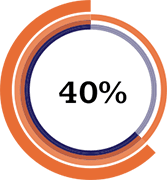 More than 40% of adults in Australia have very low levels of literacy.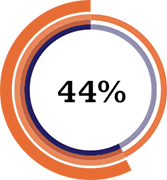 44% of people have very low levels of computer skills.
Source: The Australian Bureau of Statistics
---

Latest news
Essential Easy Read coronavirus information from the NDIA
16 March 2020
The National Disability Insurance Agency has published some essential information about the coronavirus in Easy Read. It explains what the virus is, what the government and the NDIA are doing to prevent its spread and how this might affect the way people interact with the NDIA.
Writing well at work
16 March 2020
Want to know how to write well at work? Don't be tempted by jargon, corporate speak and big words. Read our tips on giving your busy readers what they want – information that is quick and easy to understand.
A new website for women with disability by women with disability
16 March 2020
Women With Disabilities Australia has just launched its brand new website – 'Our Place'. The new site was made by and for women with disability and provides practical resources and information, as well as showcases real stories from women with disability. We were thrilled to take part in this project by converting this important content into Easy Read.
---