We specialise in accessibility
We create documents that are easy to read and websites that are easy to use
You know accessibility is something you should be doing, but you may not be so sure why, or how, to go about it.
Maybe you're not sure if it's worth the investment of time or resources.
Easy Read is sometimes called Easy English or simple English.
The Easy Read format presents information in a way that is very easy to understand. In its simplest form, it uses images to support text, large font sizes and plenty of white space. Easy Read is currently used extensively for audiences with disability. However, it is also becoming more widely used for audiences with low literacy levels or where English is an additional language.
Literacy is the ability to understand, evaluate, use and engage with written texts to take part in society, reach goals, and develop knowledge and potential.
Did you know that, in Australia today, over 40% of adults have a literacy level below what is considered enough to get by in everyday life?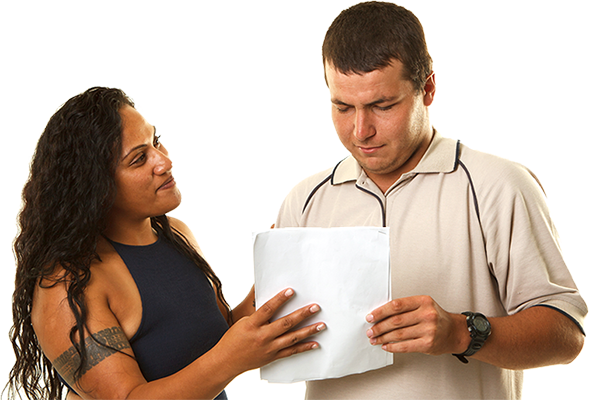 ---

What can we help you with?
---

---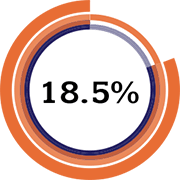 18.5% of the Australian population has a disability – that's 4.25 million people.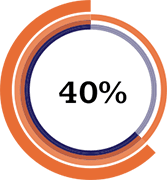 More than 40% of adults in Australia have very low levels of literacy.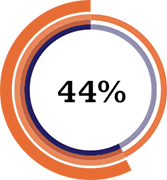 44% of people have very low levels of computer skills.
Source: The Australian Bureau of Statistics
---

Latest news
New ILC national funding strategy now available in Easy Read
16 January 2019
The National Disability Insurance Agency (NDIA) recently released Strengthening Information, Linkages and Capacity Building (ILC): A national strategy towards 2022. This document provides information about the future direction of ILC under the National Disability Insurance Scheme (NDIS).
Online resources written in easy-to-understand plain language
11 December 2018
Information that is clear and easy to understand helps everyone to be on the same page and to have the same understanding. This is particularly important when the information you need to know can significantly affect your life – like health, legal and financial information. So, we did some research to see what plain language information is available online and came up with some great resources.
Australia won't be taking part in the next international survey of adult literacy and skills
11 December 2018
The Programme for the International Assessment of Adult Competencies (PIAAC) is held every 10 years. The Organisation for Economic Co-operation and Development (OECD) coordinates the survey and, in 2012, Australia was one of 24 countries that took part, along with the US, the UK, Canada, Japan and South Korea. The next survey is being run in 2021 and 2022, but sadly Australia won't be taking part.
---