We specialise in accessibility
We create documents that are easy to read and websites that are easy to use
You know accessibility is something you should be doing, but you may not be so sure why, or how, to go about it.
Maybe you're not sure if it's worth the investment of time or resources.
Easy Read is sometimes called Easy English or simple English.
The Easy Read format presents information in a way that is very easy to understand. In its simplest form, it uses images to support text, large font sizes and plenty of white space. Easy Read is currently used extensively for audiences with disability. However, it is also becoming more widely used for audiences with low literacy levels or where English is an additional language.
Literacy is the ability to understand, evaluate, use and engage with written texts to take part in society, reach goals, and develop knowledge and potential.
Did you know that, in Australia today, over 40% of adults have a literacy level below what is considered enough to get by in everyday life?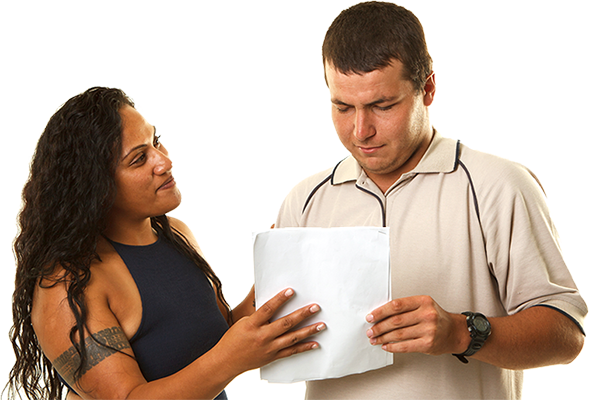 ---

What can we help you with?
---

Our latest work
March 2023

Keeping children safe should be a top priority for everyone. That's why we are proud to have worked on the Australian Government's Annual Progress Report 2022 (the Report ...

January 2023

ANZ is committed to making its products and services more accessible and inclusive. This includes providing materials in a range of formats to suit customer needs. We are proud to ...

January 2023

We worked with the Department of Social Services (DSS) to create an Easy Read version of their National Plan to End Violence Against Women and Children 2022–2032. We are ...

December 2022

We worked with Fairfield City Council in NSW to create an Easy Read summary of their Disability Inclusion Action Plan 2022-2026 (DIAP). It is is available in two formats, a ...

December 2022

Association for Children with Disability (ACD) wanted to create a platform that would empower children to have their own say about what's important to them.

We worked with ACD ...

September 2022

In 2021 the Australian Bureau of Statistics (ABS) ran the 18th Australian Census of Population and Housing (the Census).

In 2022 the ABS published the first release of the Census ...
---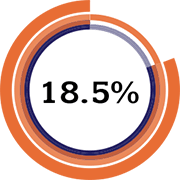 18.5% of the Australian population has a disability – that's 4.25 million people.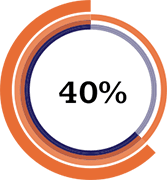 More than 40% of adults in Australia have very low levels of literacy.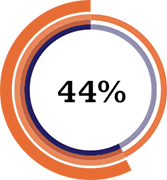 44% of people have very low levels of computer skills.
Source: The Australian Bureau of Statistics
---

Latest news
Empowering students with disability in tertiary education
10 May 2023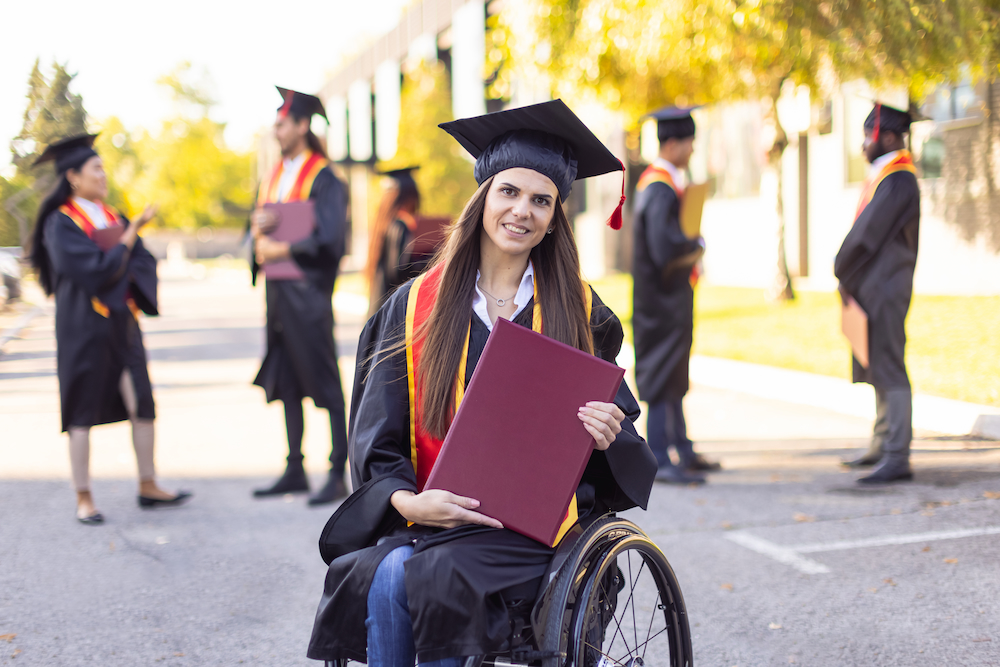 In July 2022, 9.1% of people with disability aged 15-64 were studying at a tertiary level in Australia. That's 187,000 students living and learning with disability.
So, what is accessibility like on campus? What support services do educational institutions typically offer? And, is the learning content available in a range of accessible formats?
Our article explores these questions and looks into the laws that exist to make sure students with disability have the right to education.
Meet the people behind our passion: Vassie
10 May 2023
At the Information Access Group, we're passionate about the role we play in making a positive impact in the community.
Each month we'll introduce you to a member of our team so you can learn more about the people behind the passion and what makes them proud to be part of the work we do. This month we'd like you to meet Vassie, one of our in-house document testers.
My experience with a guide dog
5 April 2023
At the Information Access Group our focus is on accessible communications – but what about the physical tools that help accessibility? In this case we're talking about our four-legged fur friends that act as guide dogs for people who are blind or visually impaired.
Our Inclusion Advisor, David, didn't think he needed a guide dog. But a conversation with friends and a trial walk with a dog changed everything. David shares his personal journey of meeting and learning to trust Gizmo with us.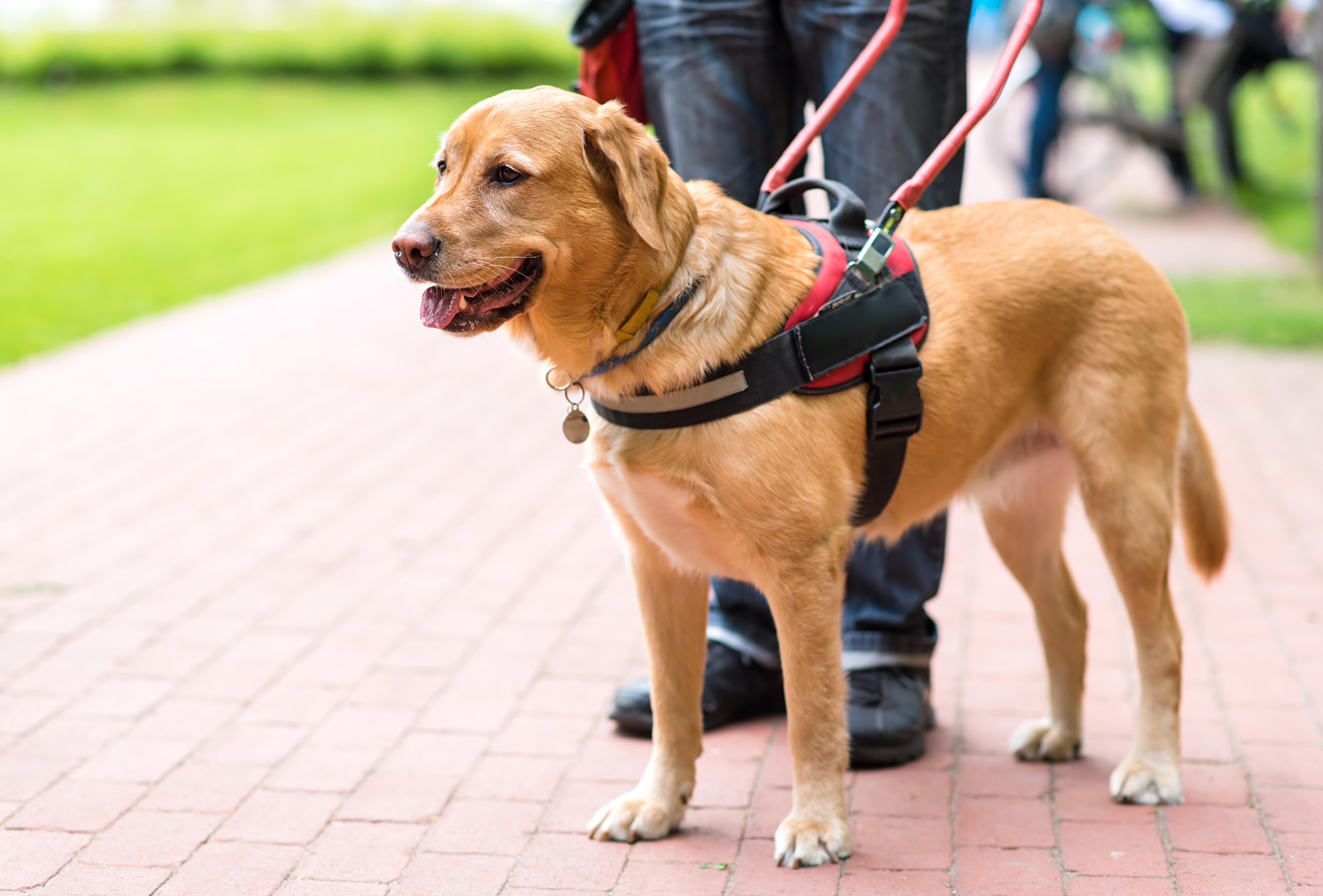 ---