The World Wide Web Consortium (W3C) Web Content Accessibility Guidelines set the standard for best practice online accessibility. These standards make the internet more inclusive for users that have a disability or find it difficult using a computer or mobile device to complete online tasks. W3C recently released a draft of WCAG 3.0.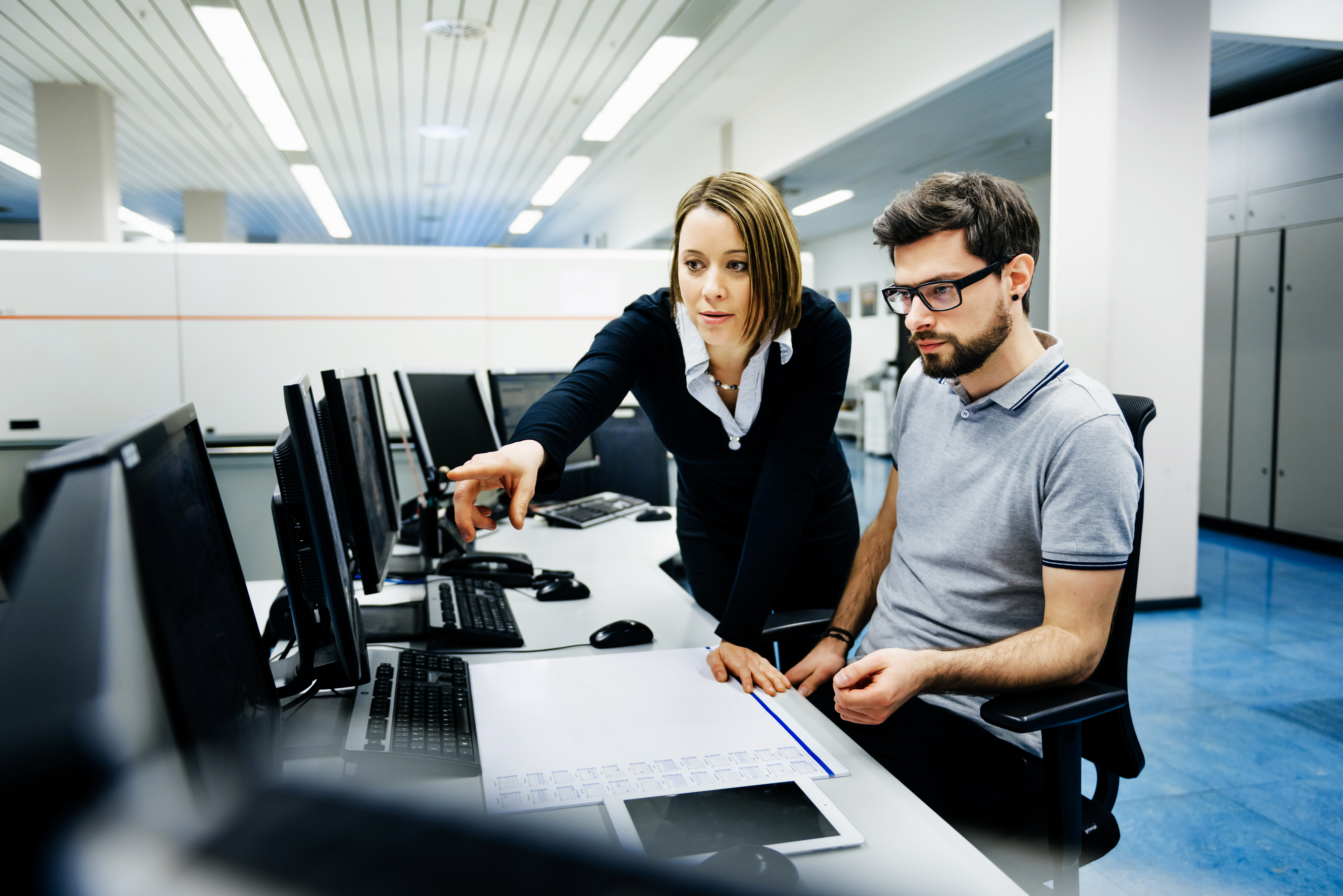 The main guidelines set out in WCAG 3.0 are to:
Provide text alternatives for non-text content.
Use common, clear words.
Provide captions and associated metadata for audio content.
Use sections, headings and subheadings to organise content.
Provide sufficient contrast between foreground text and
its background.
Provide features that help users avoid errors.
What will change as a result of the new version
of WCAG?
Websites tested according to old accessibility standards will need to be updated. WCAG 2.0 will no longer be in use and websites that have previously tested at this level will need to conform to the new standards. However, websites that have met WCAG 2.2 are still considered to be accessible and this standard is not yet out of date.

WCAG 3.0 will be more flexible. It will be applicable to all kinds of devices and content types. Following these guidelines will make content more accessible to people with a wide range of disabilities. The new WCAG has a more person-focused approach that caters to as many people as possible.

The current rating system is A, AA or AAA. Under the proposed 3.0 guidelines the rating system will be bronze, silver or gold. Single 'objects' on a webpage (such as buttons) will be given a basic pass/fail score. More complex features that can be scored consistently, will be scored on a numeric scale or with percentages. Content without clear boundaries may be described with a rubric or with adjectives, then converted to a percentage score. Less than 50% is considered "very poor".
A score of 80-89% is considered "fair". The highest score is 99-100%, which is considered "excellent".

The issue of colour contrast will be addressed, taking into consideration font type, size, thickness and the readability of the text. For example, under the current standard a background colour and foreground colour combination may pass as accessible even though it is harder to read than a combination that isn't accessible.

WCAG 3.0 notes that automatic testing has its limits. Although the quality of automated accessibility tests is increasing, WCAG 3.0 will still require manual user testing. Automated tests alone aren't enough to ensure accessibility.
What happens next?
As it stands, the new guidelines will not be implemented for at least 3-5 years, however it is important for web developers, graphic designers and online content managers to know what the expectations for accessibility will be.
You can read the draft WCAG 3.0 on the W3C website.
W3C are seeking feedback from users about the guidelines. If you would like to contribute your opinion, you can file an issue in the W3C silver Github repository before 28 January 2023, or send an email to public-agwg-comments@w3.org.
---