We spoke with Ethnolink's Multicultural Communications Adviser, Rachael,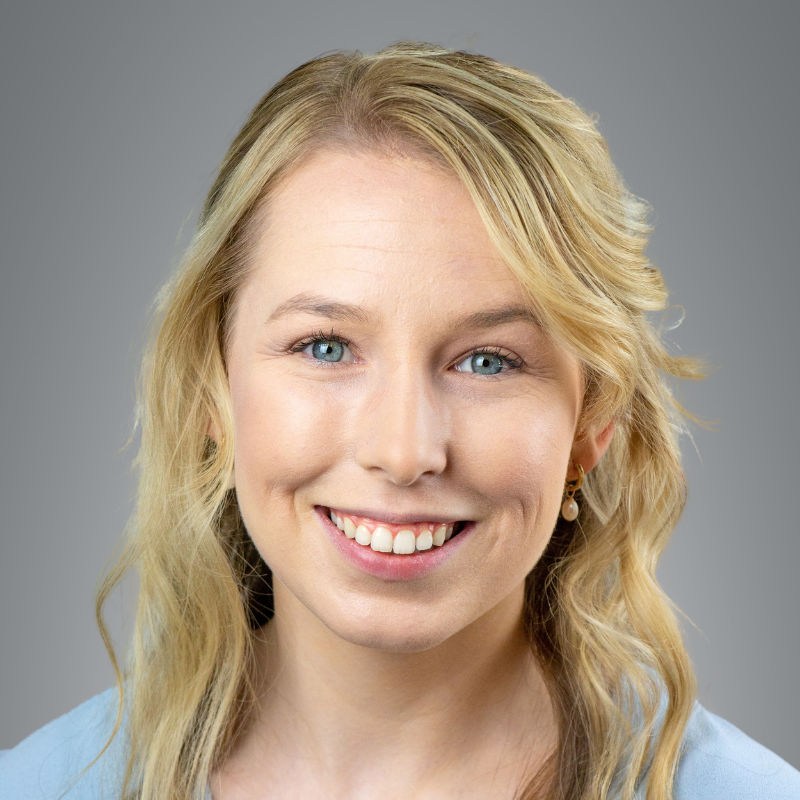 about the challenges of providing a translation service and how our organisations work together to create improved communications for culturally and linguistically diverse (CALD) communities.
Connecting the world through language
Like us, Ethnolink is passionate about making sure all Australians have access to the information they need. Their difference? They work to provide that information in more than 150 languages.
"To me," says Rachael, "accessibility means being able to freely access information without barriers preventing you from doing so – whether that barrier be linguistic, cultural or due to disability or discrimination."
Translating information into a different language requires a deeper understanding of the multitude of cultural nuances and layers to get your message across.
We need to go beyond Google
The main challenge Rachael faces is getting people to understand the importance of CALD communication.
"A lot of organisations believe that translation is as simple as using Google Translate … It is my job to show them that
multicultural communication requires a more professional and nuanced approach, that takes more time, but results in an
infinitely better outcome."
The value of plain language
Rachael acknowledges that jargon, acronyms and complex information can prevent people from understanding
important messages.
"As a translation agency, we can only make our translations as accessible and inclusive as the source texts…"
"This means that we have to educate our clients on the quality of the English text they provide us with, ensuring that it is written simply and plainly, to avoid mistranslations and a text that is not accessible."
Are you engaging with people from CALD backgrounds?
If you know that your audience includes people from CALD backgrounds, you may be considering translating your document.
If so, we can work with you to simplify your source material. A plain language or Easy Read version will be easier to translate and can make the process more cost-effective.
We will then work with Ethnolink to have your document translated into your chosen languages.
A shared mission leads to better outcomes
We have a great history of working with Ethnolink to make sure that information is accessible for CALD people with disability through the development of translated Easy Read materials.
"Our work as a translation provider can only go so far. When we work together, we can reach an entirely new demographic who are so often forgotten," says Rachael.
We look forward to continuing our work with the Ethnolink team and our clients to provide accessible communications for
CALD communities.
About Ethnolink
Ethnolink is Australia's leading professional multicultural communications agency specialising in translation services. They have a team of more than 400 translators and are now the largest provider of government translations in Australia. You can learn more about their translation services on the Ethnolink website.
---