We specialise in accessibility
We create documents that are easy to read and websites that are easy to use
You know accessibility is something you should be doing, but you may not be so sure why, or how, to go about it.
Maybe you're not sure if it's worth the investment of time or resources.
Easy Read is sometimes called Easy English or simple English.
The Easy Read format presents information in a way that is very easy to understand. In its simplest form, it uses images to support text, large font sizes and plenty of white space. Easy Read is currently used extensively for audiences with disability. However, it is also becoming more widely used for audiences with low literacy levels or where English is an additional language.
Literacy is the ability to understand, evaluate, use and engage with written texts to take part in society, reach goals, and develop knowledge and potential.
Did you know that, in Australia today, over 40% of adults have a literacy level below what is considered enough to get by in everyday life?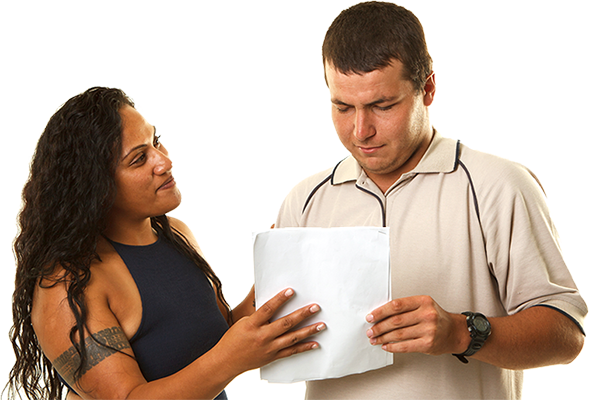 ---

What can we help you with?
---

Our latest work
January 2019

The National Disability Insurance Agency (NDIA) released Strengthening Information, Linkages and Capacity Building (ILC): A national strategy towards 2022. This document provides information about the future direction of ILC under ...

December 2018

The Victorian State Government and the Victorian Public Sector Commission (VPSC) have now released the Getting to work: Victorian public sector disability employment action plan 2018–2025.

This plan talks ...

November 2018

In 2018, we produced the Annual Progress Report 2018: Implementation of recommendations from the Final Report of the Royal Commission into Institutional Responses to Child Sexual Abuse. This report is ...

October 2018

We have been working with a number of disability organisations to develop new websites as part of the Disability Australia Hub – a gateway to disability knowledge, advocacy and information resources ...

September 2018

In 2018, we worked with the Australian Aged Care Quality Agency (AACQA). The Agency required a plain language edit of its eight Aged Care Quality Standards. We started the project ...

September 2018

As a leading advocacy organisation in the Australian disability sector, AFDO required a new, fully accessible website to suit the needs of a diverse range of people with disability. We ...
---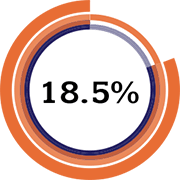 18.5% of the Australian population has a disability – that's 4.25 million people.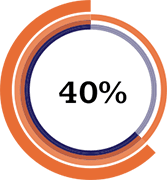 More than 40% of adults in Australia have very low levels of literacy.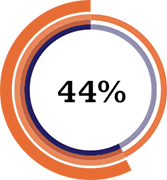 44% of people have very low levels of computer skills.
Source: The Australian Bureau of Statistics
---

---