Sixteen disability advocacy groups have signed a statement calling for an urgent plan to protect people with disability during Stage 4 lockdowns in Victoria.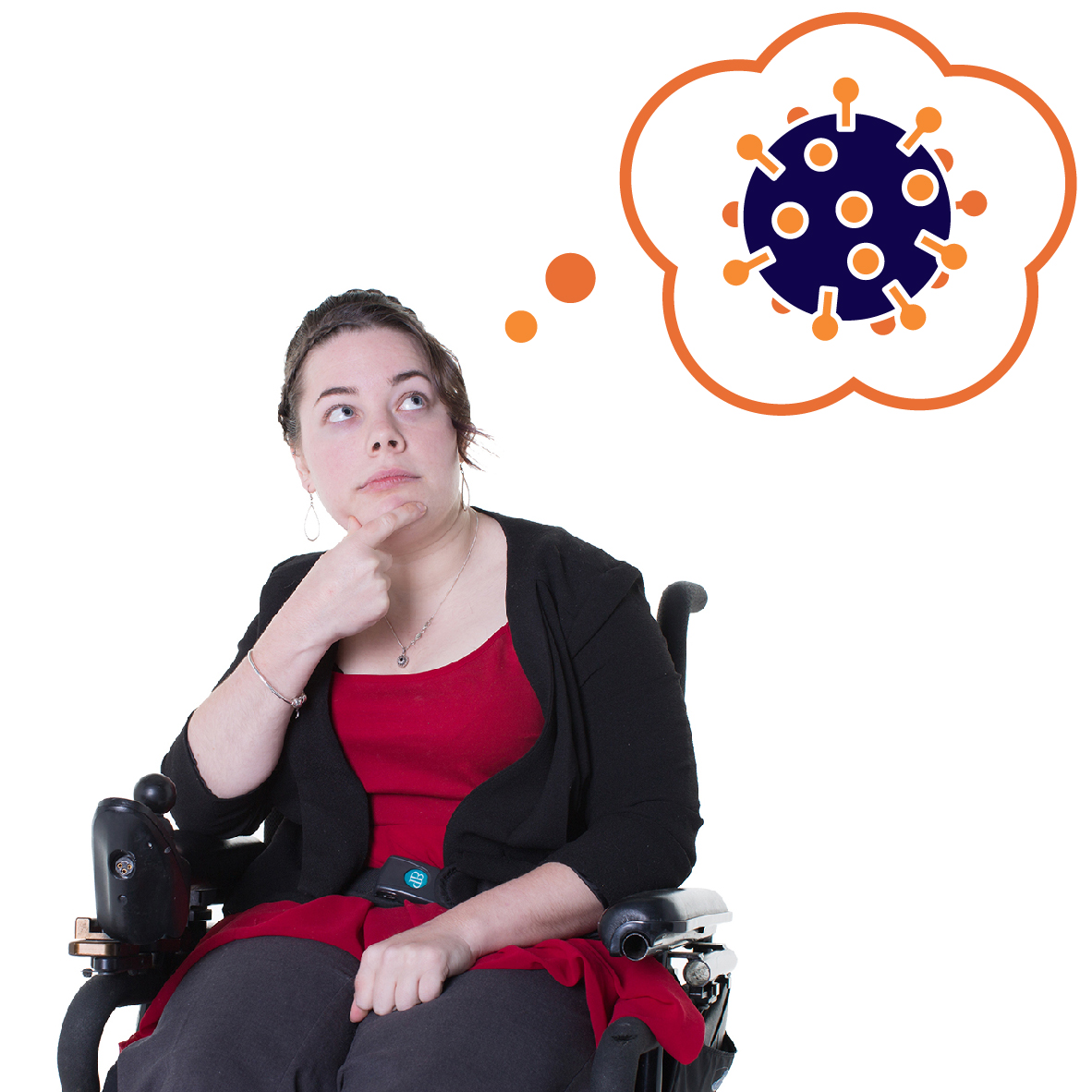 Advocates are particularly worried about the spread of coronavirus (COVID-19) in group homes, with more than 10 cases confirmed in a group home in Melbourne's north. Outbreaks in aged care homes have also made us think more about the needs of all vulnerable people. Disability advocates are concerned about ensuring:
people have access to services
children and young people have access to education.
What do people need?
The disability advocacy groups say the plan needs to include:
a guarantee that people can still get their supports
accessible information
support for disability workers to be trained in using personal protective equipment (PPE) correctly
full supplies of PPE for all support workers and people with disability
funding for students with disability to have support for education in their homes using something similar to telehealth
effective ways to recognise and respond to violence and abuse against people with disability.
The federal government announced last week that NDIS participants in Victoria and New South Wales will be able to use NDIS funding to buy masks and other PPE. The PPE will help them to stay safe during their face-to-face supports. Service providers will also be able to claim for PPE expenses.
More information and support
IDEAS (Information on Disability, Education and Awareness Services) has answered a list of common questions they're being asked about the stage 4 lockdown on their website. The questions cover information about things like:
workers' permits
who is allowed into your home to provide services
how to find food relief near your home
who can have home testing for coronavirus
childcare
reasons you can travel outside of the 5km area around your home.
You can read the FAQs on the IDEAS website.
People who need urgent support can contact the Disability Information Hotline. The Helpline is available Monday to Friday 8am to 8pm (AEST). It is not available on national public holidays.
You can read more about the disability advocates signed statement in an article on the Pro Bono Australia website.
---