Some of Australia's leading lawyers, academics and advocates joined forces at the Law Hack 2021: Disability Justice event. The aim of the event was to address the over-representation of people with a disability in the justice system. There was a public session. Our Graphic Designer and Project Manager Fraser Bignell was a member of the team with the winning idea. Our Inclusion Advisor David Saxberg also participated and helped to make the event more accessible.
Over-representation of people with disability in the justice system is a huge issue – people with disability represent 29% of those incarcerated, despite making up 18% of the general Australian population. 95% of First Nations peoples who are charged with criminal offences and appear in court have an intellectual disability, cognitive impairment or mental illness.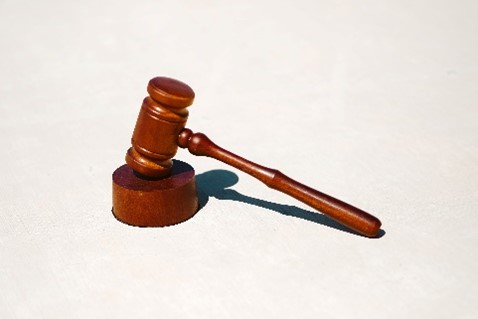 Fraser's team, led by Jess Pereira, came up with the idea of a specially trained branch of Triple Zero emergency responders. According to Jess, "If a person living with disability was in distress, or someone from the public saw someone living with a disability in distress, they would be able to call on someone with the training and experience to deal with the situation."
A similar effort has been made by the City of Denver in the US. Supported Team Assistance Response (or STAR) is a unit which was established to reduce over-representation of people with mental illness in the justice system. And it worked. The unit deescalates situations, saves time for police, and has never had to call for backup in all of the 2,200 calls they have responded to.
This is a great example of an inclusive justice system, and the idea is spreading to many other US cities. We hope that it is introduced around Australia as well.
---