Organisations around Australia are helping people with disability connect with each other during the coronavirus lockdown. People from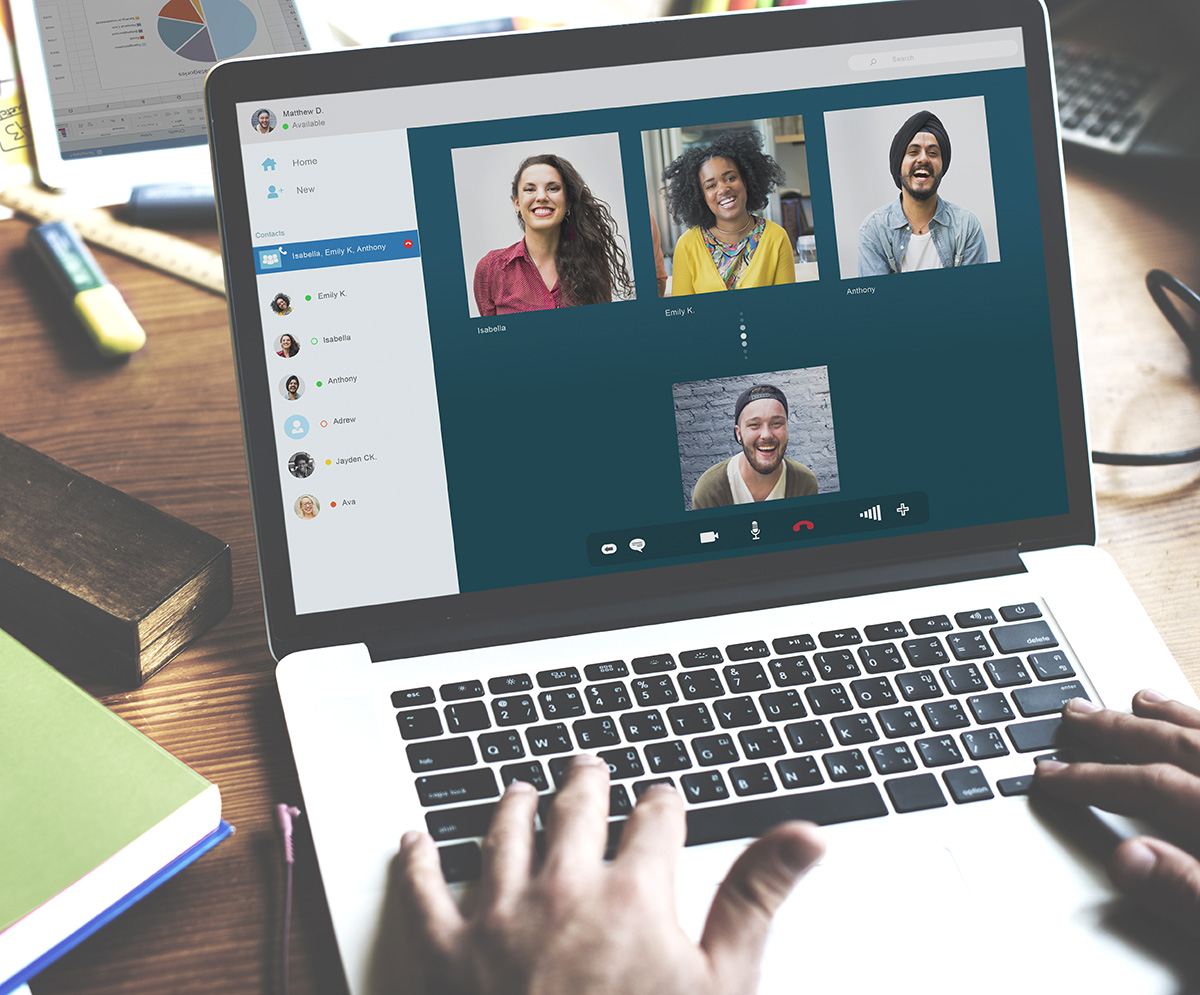 disability organisations, including Blind Citizens Australia and Community Disability Alliance Hunter, spoke to ABC News about how they use technology to keep their members connected. The organisations run online social events that work so well they plan to continue them after the lockdown ends. They've found the online events have been particularly good for engaging people in more remote areas.

You can read the full article on the ABC News website.
---