We specialise in accessibility
We create documents that are easy to read and websites that are easy to use
You know accessibility is something you should be doing, but you may not be so sure why, or how, to go about it.
Maybe you're not sure if it's worth the investment of time or resources.
Easy Read is sometimes called Easy English or simple English.
The Easy Read format presents information in a way that is very easy to understand. In its simplest form, it uses images to support text, large font sizes and plenty of white space. Easy Read is currently used extensively for audiences with disability. However, it is also becoming more widely used for audiences with low literacy levels or where English is an additional language.
Literacy is the ability to understand, evaluate, use and engage with written texts to take part in society, reach goals, and develop knowledge and potential.
Did you know that, in Australia today, over 40% of adults have a literacy level below what is considered enough to get by in everyday life?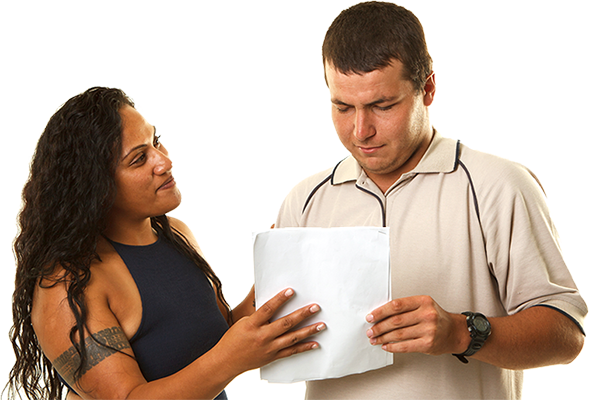 ---

What can we help you with?
---

Our latest work
March 2021

The Royal Commission into Victoria's Mental Health System has published its Final Report. We worked very closely with the Royal Commission team to edit the Final Report. The process ...

December 2020

The Australian Government has just released its 2020 Annual Progress Report. The report outlines how it is meeting the Child Abuse Royal Commission's recommendations. This was our third consecutive ...

December 2020

The Australian Government has published a statement of its commitment to a new National Disability Strategy. This statement outlines what all levels of government will do to create an accessible ...

December 2020

The Disability Royal Commission recently published its report on the COVID-19 hearing. The report focuses on the experiences of people with disability during the pandemic. The report outlines a series ...

December 2020

A series of important changes are coming to the NDIS in 2021. These changes include the introduction of independent assessments and resetting the Early Childhood Early Intervention approach to make ...

December 2020

The Royal Commission into the Management of Police Informants (the Royal Commission) has recently published its Final Report on Victoria Police's use of Nicola Gobbo as a police informant ...
---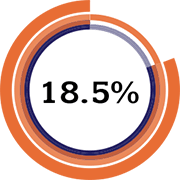 18.5% of the Australian population has a disability – that's 4.25 million people.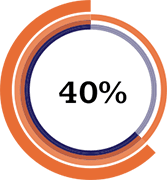 More than 40% of adults in Australia have very low levels of literacy.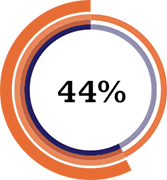 44% of people have very low levels of computer skills.
Source: The Australian Bureau of Statistics
---

Latest news
The social model for disability
14 February 2022
"The problem isn't that I can't get into a lecture theatre, the problem is that the lecture theatre isn't accessible to me." – Professor Mike Oliver, academic and disability rights activist

We can view disability through two main lenses: the medical model and the social model.
Learn more about these models and the types of barriers people with disability face in this article.
Free accessibility training over coffee
17 December 2021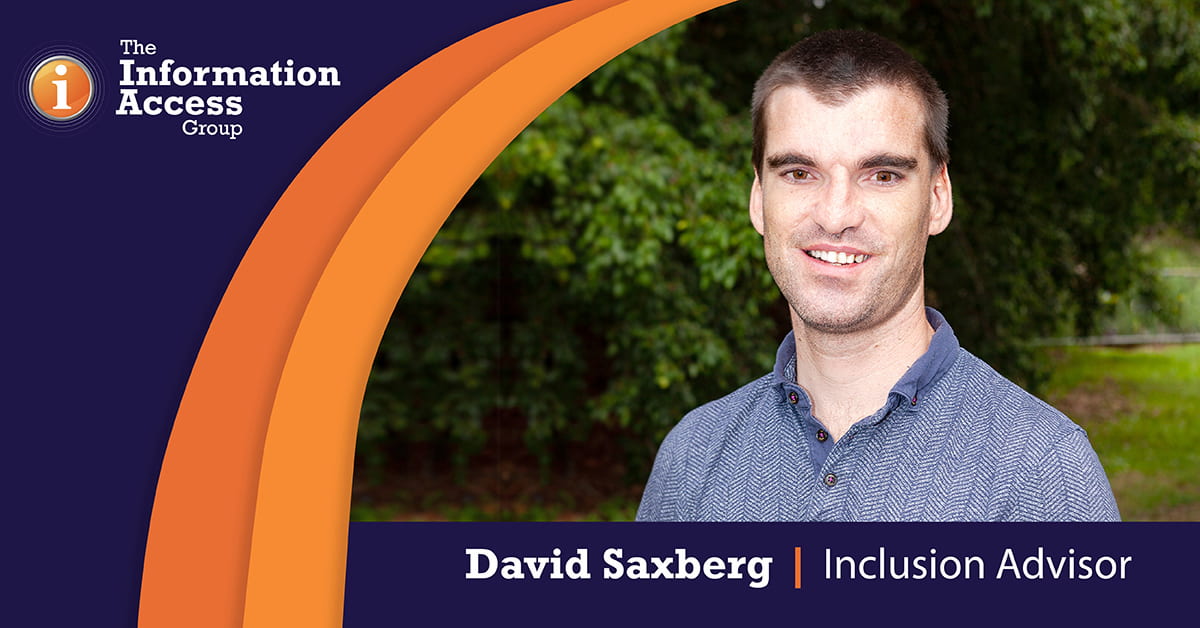 Our Inclusion Advisor, David Saxberg, shares his enthusiasm for running free professional development sessions. He loves his work and serving the community, and understands the issues that face government and not-for-profits. David's expertise, lived experience and passion for inclusion and accessibility make him the ideal person to catch up with over coffee.
Respectful use of images
14 November 2021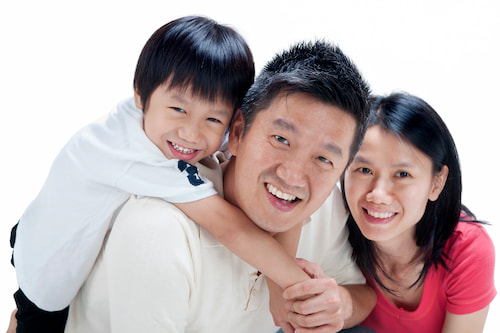 When many of us think about charities and not-for-profits, we might picture starving children with swollen stomachs, or women holding their babies and smiling sadly. These images can be effective at evoking emotional responses. However, this kind of photography could be considered expolitative and might spread stereotypes.
---