We specialise in accessibility
We create documents that are easy to read and websites that are easy to use
You know accessibility is something you should be doing, but you may not be so sure why, or how, to go about it.
Maybe you're not sure if it's worth the investment of time or resources.
Easy Read is sometimes called Easy English or simple English.
The Easy Read format presents information in a way that is very easy to understand. In its simplest form, it uses images to support text, large font sizes and plenty of white space. Easy Read is currently used extensively for audiences with disability. However, it is also becoming more widely used for audiences with low literacy levels or where English is an additional language.
Literacy is the ability to understand, evaluate, use and engage with written texts to take part in society, reach goals, and develop knowledge and potential.
Did you know that, in Australia today, over 40% of adults have a literacy level below what is considered enough to get by in everyday life?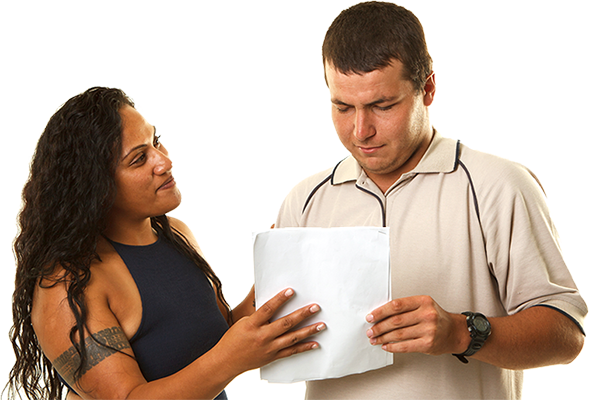 ---

What can we help you with?
---

Our latest work
September 2018

In light of the changing disability sector, PWdWA recognised it needed a new website for a stronger presence in the sector. The organisation wanted a website that would provide its ...

July 2018

In July 2018, we completed a large communications project for the Australian Government Department of Education and Training (AGDET). AGDET wanted to raise the profile and benefits of vocational and ...

May 2018

In 2017 and 2018, we worked with the Australian Federation of Disability Organisations (AFDO) to create the Disability Australia Hub, the new national gateway to disability knowledge, advocacy and information ...

March 2018

The Child care compliance obligations flipchart has been designed to educate Family Day Care services and educators on their obligations under the Family Assistance Law, and the consequences when they ...

February 2018

As many of you know, the National Disability Insurance Scheme (NDIS) Quality and Safeguards Commission is preparing to start its important work in South Australia and NSW on 1 July ...

January 2018

In 2017 and 2018 we worked on a new accessible website for Kurrajong. Having recently undergone a full rebrand, Kurrajong came to us needing a website that incorporated its new ...
---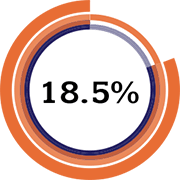 18.5% of the Australian population has a disability – that's 4.25 million people.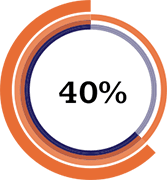 More than 40% of adults in Australia have very low levels of literacy.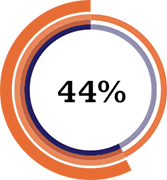 44% of people have very low levels of computer skills.
Source: The Australian Bureau of Statistics
---

---