We specialise in accessibility
We create documents that are easy to read and websites that are easy to use
You know accessibility is something you should be doing, but you may not be so sure why, or how, to go about it.
Maybe you're not sure if it's worth the investment of time or resources.
Easy Read is sometimes called Easy English or simple English.
The Easy Read format presents information in a way that is very easy to understand. In its simplest form, it uses images to support text, large font sizes and plenty of white space. Easy Read is currently used extensively for audiences with disability. However, it is also becoming more widely used for audiences with low literacy levels or where English is an additional language.
Literacy is the ability to understand, evaluate, use and engage with written texts to take part in society, reach goals, and develop knowledge and potential.
Did you know that, in Australia today, over 40% of adults have a literacy level below what is considered enough to get by in everyday life?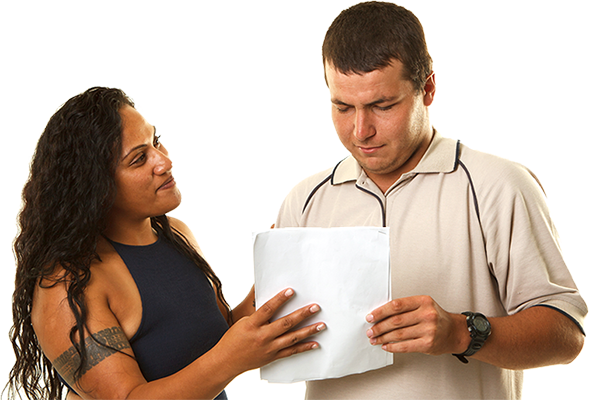 ---

What can we help you with?
---

Our latest work
May 2018

In 2017 and 2018, we worked with the Australian Federation of Disability Organisations (AFDO) to create the Disability Australia Hub, the new national gateway to disability knowledge, advocacy and information ...

March 2018

The Child care compliance obligations flipchart has been designed to educate Family Day Care services and educators on their obligations under the Family Assistance Law, and the consequences when they ...

February 2018

As many of you know, the National Disability Insurance Scheme (NDIS) Quality and Safeguards Commission is preparing to start its important work in South Australia and NSW on 1 July ...

January 2018

In 2017 and 2018 we worked on a new accessible website for Kurrajong. Having recently undergone a full rebrand, Kurrajong came to us needing a website that incorporated its new ...

November 2017

The National Disability Strategy 2010 – 2020 (NDS) is an initiative of the Australian Government Department of Social Services (DSS). It aims to drive a more inclusive approach to the design ...

October 2017

BDS is a disability support provider in Melbourne's north. In 2017 the Information Access Group developed a new brand for BDS with the intention of creating a professional yet ...
---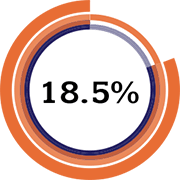 18.5% of the Australian population has a disability – that's 4.25 million people.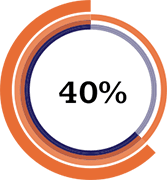 More than 40% of adults in Australia have very low levels of literacy.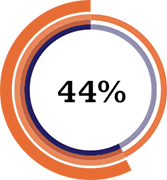 44% of people have very low levels of computer skills.
Source: The Australian Bureau of Statistics
---

Latest news
Get ready for the election with Easy Read voting guides
11 April 2019
Voting in an election can be a confusing and daunting process for many people. From knowing how to enrol to voting at a polling place or voting by mail, the information about how to vote can be long, complex and hard to understand. We recently worked with the Australian Electoral Commission (AEC) to update three of its easy-to-read-guides so that everyone can take part in the next federal election, no matter their literacy level.
The Royal Commission Easy Read Terms of Reference
11 April 2019
On Friday 5 April, the Australian Government launched the Royal Commission into Violence, Abuse, Neglect and Exploitation of People with Disability. We had the privilege of creating an Easy Read version of the Terms of Reference for this Royal Commission. This document includes information about what the Terms of Reference ask the Commissioners to look at and the potential changes that may be made after the Royal Commission has ended.
Have your say on the Terms of Reference for the Royal Commission
15 March 2019
The Australian Government has announced the Royal Commission into Violence, Abuse, Neglect and Exploitation of People with Disability. The Commission will focus on what governments, institutions and the community should be doing to respond to violence, abuse, neglect and exploitation and to stop it from happening in the first place.
Read more about the Terms of Reference for the Royal Commission
---