We specialise in accessibility
We create documents that are easy to read and websites that are easy to use
You know accessibility is something you should be doing, but you may not be so sure why, or how, to go about it.
Maybe you're not sure if it's worth the investment of time or resources.
Easy Read is sometimes called Easy English or simple English.
The Easy Read format presents information in a way that is very easy to understand. In its simplest form, it uses images to support text, large font sizes and plenty of white space. Easy Read is currently used extensively for audiences with disability. However, it is also becoming more widely used for audiences with low literacy levels or where English is an additional language.
Literacy is the ability to understand, evaluate, use and engage with written texts to take part in society, reach goals, and develop knowledge and potential.
Did you know that, in Australia today, over 40% of adults have a literacy level below what is considered enough to get by in everyday life?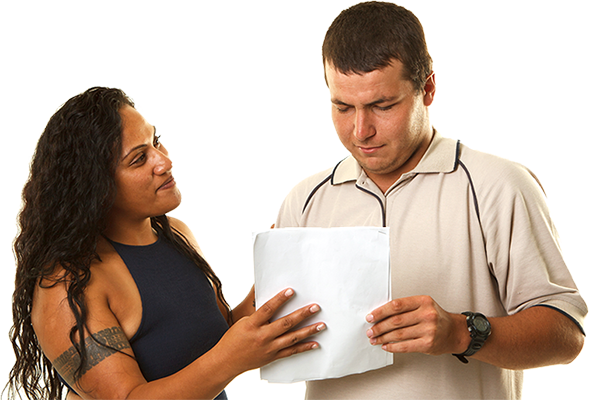 ---

What can we help you with?
---

Our latest work
May 2022

The School Leavers Information Kit (SLIK) is a useful and informative guide to help young people explore their career pathways. This resource was developed by the National Careers Institute (NCI ...

March 2022

The Commonwealth, state and territory Disability ministers wanted to understand what is driving the rising costs of the National Disability Insurance Scheme (NDIS). Taylor Fry, an analytics and actuarial consulting ...

February 2022

Keeping children safe should be a top priority for everyone. That's why we are proud to have worked on the Australian Government's Annual Progress Report 2021 (the Report ...

January 2022

Inclusion Australia are the national peak body for people with intellectual disability. We worked with them to make their website more accessible. The new website is a great representation of ...

January 2022

We edited the report on the Royal Commission into the Casino Operator and Licence (RCCOL). As part of the process, we helped develop the Royal Commission's style guide and ...

May 2021

We worked with WA Police to develop Easy Read resources aimed at protecting people in our community, as well as their homes and their belongings. The resources included:
---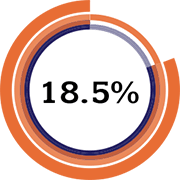 18.5% of the Australian population has a disability – that's 4.25 million people.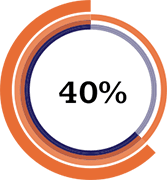 More than 40% of adults in Australia have very low levels of literacy.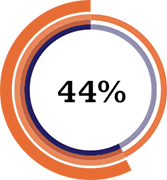 44% of people have very low levels of computer skills.
Source: The Australian Bureau of Statistics
---

Latest news
A warm and welcoming approach to communication with people from culturally and linguistically diverse backgrounds.
24 May 2022
As someone from a culturally and linguistically diverse background, I am personally sensitive to people's reactions to my speech and accent. If someone seems impatient or frustrated, then my language skills deteriorate. But the opposite is also true. If you are warm and welcoming, then my ability to express myself improves, and sometimes I even surprise myself with how well I can use clear and concise communication.
Marcia Scott, a Jobs Victoria Advocate from Fitted for Work, shares her experiences communicating in English as an additional language in this article on our website.
Addressing the overrepresentation of people with disability in the justice system.
24 May 2022
Over-representation of people with disability in the justice system is a huge issue – people with disability represent 29% of those incarcerated, despite making up 18% of the general Australian population. Of First Nations people charged with criminal offences who appear in court, 95% have an intellectual disability, cognitive impairment or mental illness. Read about one of the ways we can address the issue in this article on our website.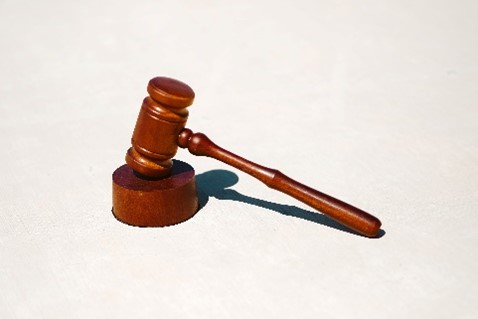 Comparing how well PDF viewer applications work with screen readers
19 May 2022
As content authors, it is possible to make our PDF documents accessible for people who use screen readers. However, for the end user, the accessibility of the document depends on the PDF viewer application they are using. In this article, we compare popular PDF viewer applications to see how well they communicate the accessibility information to screen reader software.
Find out more about how well PDF viewer applications work with screen readers in our article.
---